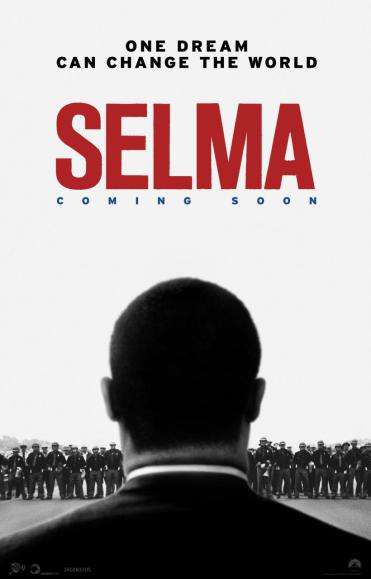 Paramount Pictures will partner with African-American business leaders in New York City to offer free admission to the Golden Globe-nominated film "SELMA," from director Ava DuVernay, to 7th, 8th and 9th grade students in New York City.
The students will provide a student ID or report card at any of the New York City locations for free admittance. The effort will begin at 7:00 p.m. on January 8th and run through January 19th (Martin Luther King, Jr. Day) or while tickets last.
"Martin Luther King, Jr.'s momentous journey in Alabama is an important piece of American history," said Bill Lewis, Co-Chairman of Investment Banking, Lazard. "We are passionate about bringing this story to New York City's students and we encourage business leaders in other cities to organize similar programs so that more students around the country have the chance to see this powerful film about an epic chapter in American history."
"Paramount is honored to partner with New York City's deeply esteemed business men and women to give students in New York the opportunity to experience Ava DuVernay's beautiful and moving masterpiece," said Brad Grey, Chairman and CEO of Paramount Pictures.