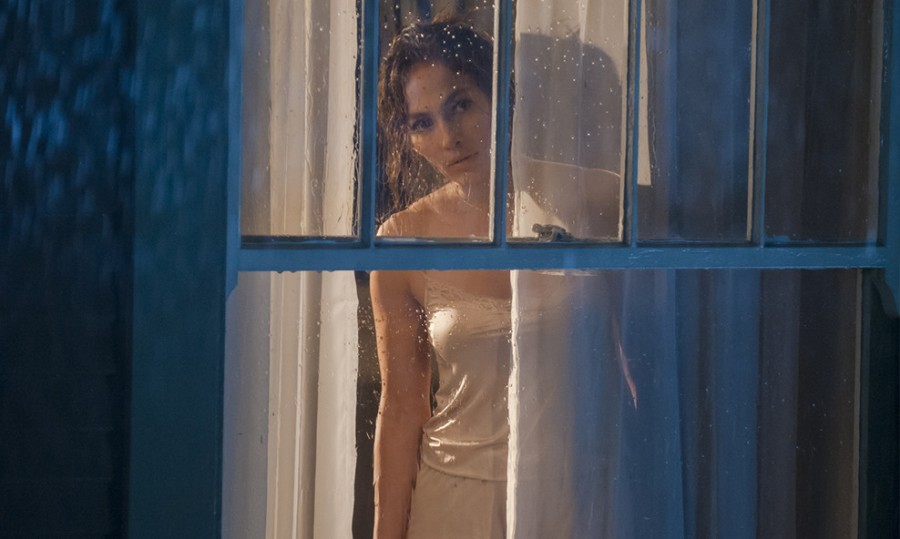 "The Boy Next Door" tells the story of a high school English teacher (Jennifer Lopez) who has a scandalous affair with her 19-year old student (Ryan Guzman). There's sex. There's murder. There's romance. There's all the necessary erotic ingredients needed to make the next "Fatal Attraction."
Unfortunately, the combination used in this film ends up leaving an awful taste in the viewer's mouth. Classless rather than classy, J-Lo's big screen leading lady comeback falls short in this lackluster picture written by first time screenwriter Barbara Curry and directed by Rob Cohen (xXx).  
Just in case you're actually wondering how Lopez's Claire character ends up sleeping with her new next-door neighbor, here's how the story goes down. Nine months removed from catching her husband in bed with another — younger — woman, Claire is barely maintaining her strong outward appearance to her teenage son Kevin (Ian Nelson). On the inside, Claire is absolutely lost. When the hunky, recently orphaned Noah moves in next door, the stoic wife completely crumbles.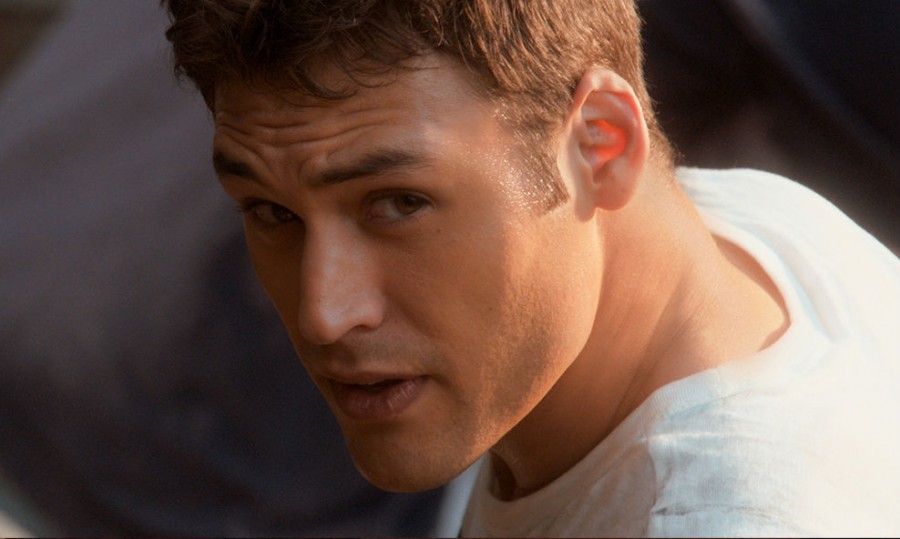 Like a ripped and brawny Ted Bundy, Noah is charming at first, but turns progressively more psycho at every turn. Guzman tries to keep up with the increasingly more audacious levels of malevolence his character plummets to, but the former "Step It Up" star fails spectacularly.  Between his sycophantic smile and over-the-top actions, it barely takes five minutes to determine that you — the viewers — are way more intelligent than any of the characters in this predictable psychological thriller.
After a night of hot — and incredibly uncomfortable — sex that Claire immediately regrets, Noah goes from the charming "boy next door" to a complete lunatic. The guy becomes obsessed with the mother and wife and unleashes a completely off-the-wall scheme to bring their brief affair to public light.
For a narrative that involves plotlines such as rape, underage sex, and multiple marital affairs, it would take a truly dexterous director to pull everything together. Rob Cohen, the man made famous by directing the brawny car flick "The Fast and the Furious," is not such a director. Operating from a flimsy script by Barbara Curry, the film flashes from a would-be sexy soap, to a wannabe razor-edged thriller and finally settles on a near-horror climax (probably because it's a Blumhouse production). The overall tone is nothing short of a mess.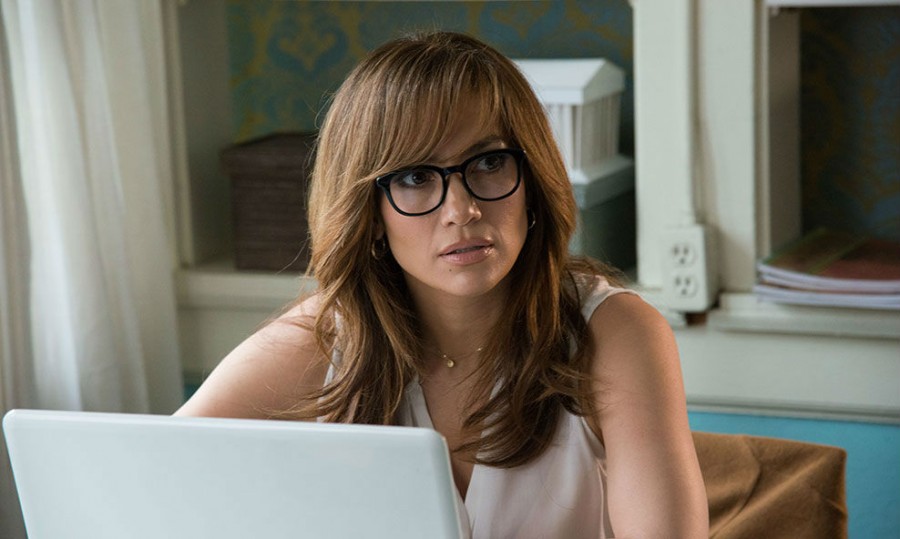 Making matters worse, stars Jennifer Lopez and Ryan Guzman have absolutely zero chemistry together. They are completely unbelievable physically and both fail to emit even a modicum of credible emotion from beginning to end. In probably her biggest role since the mid-2000s, Lopez definitely doesn't heighten the intensity of this reprehensible relationship. Actually, for a film that barely runs ninety minutes, she looks just as bored as we are.
The only saving grace comes from co-star/Broadway icon Kristin Chenoweth (The Pink Panther). Acting as comedic relief to this sappy soap opera, Chenoweth at least manages to use her natural charm to evoke a few smiles from the absurd dialogue she is forced to recite.
If you are in desperate need of a few cheap thrills, cheesy characterization, and some so-bad-it's-funny dialogue, go ahead and grab yourself a couple of tickets to this date night guilty pleasure. It is January after all, and there isn't much else out there in terms of cinematic gold… well besides a little film called "American Sniper."
Thankfully for all involved, "The Boy Next Door" will certainly be forgotten by the time the much more suggestive and buzzworthy "Fifty Shades of Grey" sashays into theaters.  
By David Morris
Rated R for violence, sexual content/nudity and language
Running Time: 91 minutes