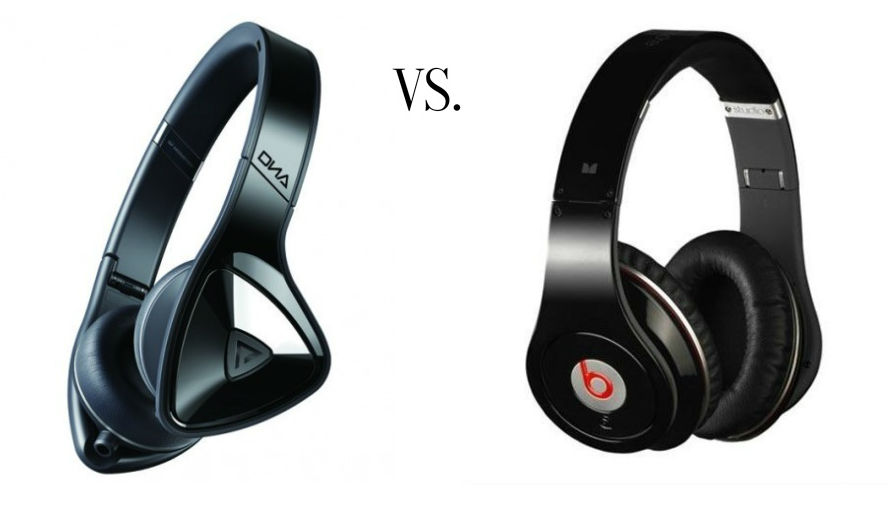 Great timing on Monster's part. The headphone/audio company announced on the opening day of CES 2015 that they have filed a lawsuit against the Beats By Dre empire Beats Electronics, according to USA Today.
The suit states that Monster's CEO Noel Lee invented the technology for Beats By Dre headphones. Back in May, Apple acquired Beats for the massive amount of $3 billion. At that time, Beats co-founders Jimmy Iovine and Dr. Dre joined Apple. Lee is accusing Iovine and Dr. Dre of committing fraud in pirating the headphones away from Lee and the Monster company.
USA Today reported that the suit, filed in San Mateo (Calif.) County Superior Court, charges that the Beats co-founders concealed the role of Monster and Lee in designing and engineering the headphone line, as well as educating them about engineering, manufacturing, distributing and selling the headphones that Monster and Lee invented.
Now that Monster has lost profits, and Beats continues to gain monetary success, a lawsuit was inevitable.