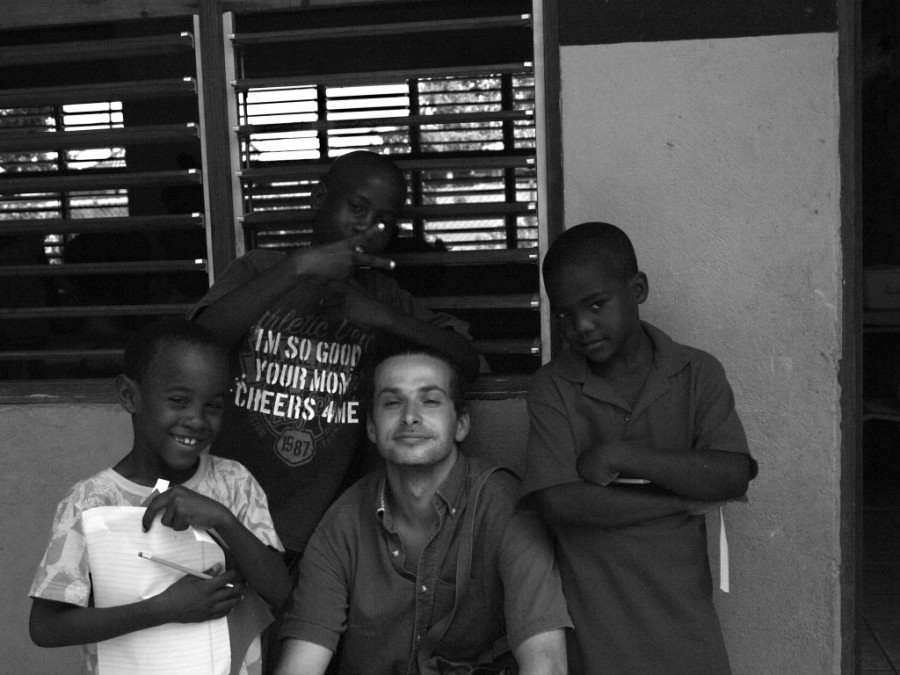 Photo from Luke Somers' Facebook page
al-Qaeda terrorists have murdered American photo journalist Luke Somers during a failed rescue operation conducted by U.S. forces in Yemen in partnership with the Yemeni government, according to Defense Secretary Chuck Hagel and President Obama.
Since September of 2013, Somers was being held by al-Qaeda militants after being abducted in the capital of Yemen, Sanaa.
In a statement, President Obama said, "Since his capture, the United States has been using every tool at our disposal to secure his release. Earlier this week, a video released by his terrorist captors announced that Luke would be killed within 72 hours.  Other information also indicated that Luke's life was in imminent danger.  Based on this assessment, and as soon as there was reliable intelligence and an operational plan, I authorized a rescue attempt yesterday.  I also authorized the rescue of any other hostages held in the same location as Luke."
The victim's sister, Lucy Somers told the Associated Press, "We ask that all of Luke's family members be allowed to mourn in peace."
A South African teacher, Pierre Korkie was also abducted and killed, while his wife Yolande Korkie had been released.