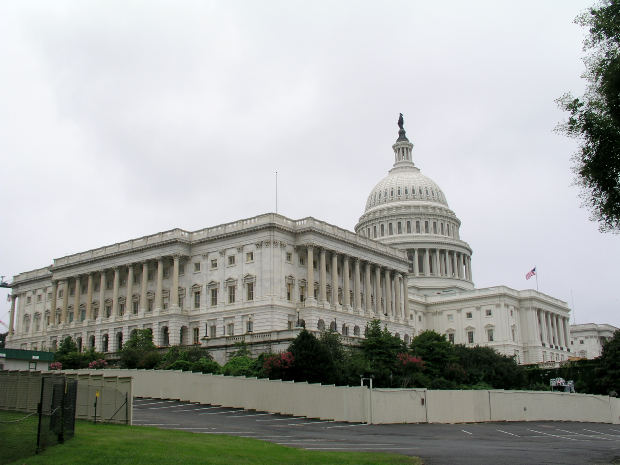 With the clock ticking towards the end of the year, the U.S. Senate approved a $1.1 trillion spending bill on Saturday. Now all it needs is President Obama's signature. 
It was a 56-40 final vote for Congress' featured bill. What does $1.1 trillion mean for the government? It would provide funds for most of the government through to September 30th, the end of the current budget year. 
Excluded in the bill is the Department of Homeland Security. Come February 27th, the Republican party will attempt to have President Obama take back a new immigration policy that removes the threat of deportation for illegal immigrants. 
Temporarily, the Senate passed a spending bill that will fund the government through mid next week.