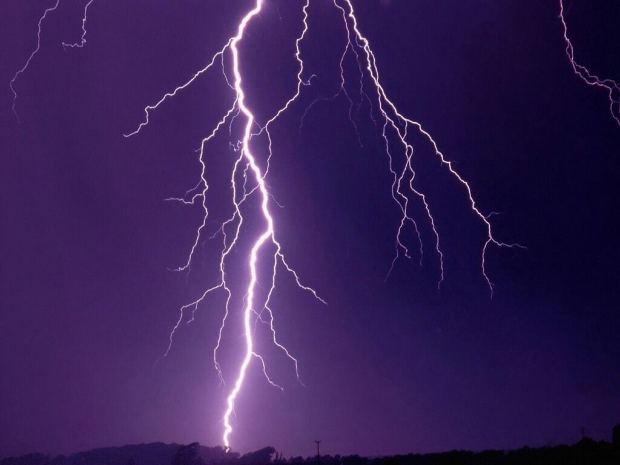 Severe weather could be an understatement for forecasts these days. From hurricanes in the off-season to droughts and mudslides, we've just about seen it all this year. For the first time in a decade, a rare twister hit 9:20 a.m. on Friday morning in South Los Angeles, California according to the National Weather Service.
This week, California saw one of the biggest storms and strongest winds the state has seen in nearly five to ten years. But that's not the only unusual weather news this week.
A blanket of fog filled up and took over the Grand Canyon on Thursday when an infrequent climactic event took place. According to meteorologists, the fog phenomenon only occurs every few years. It's called a temperature inversion, which happens at night when the ground rapidly loses heat. It's as if a sea of clouds drown the Canyon to the rim.