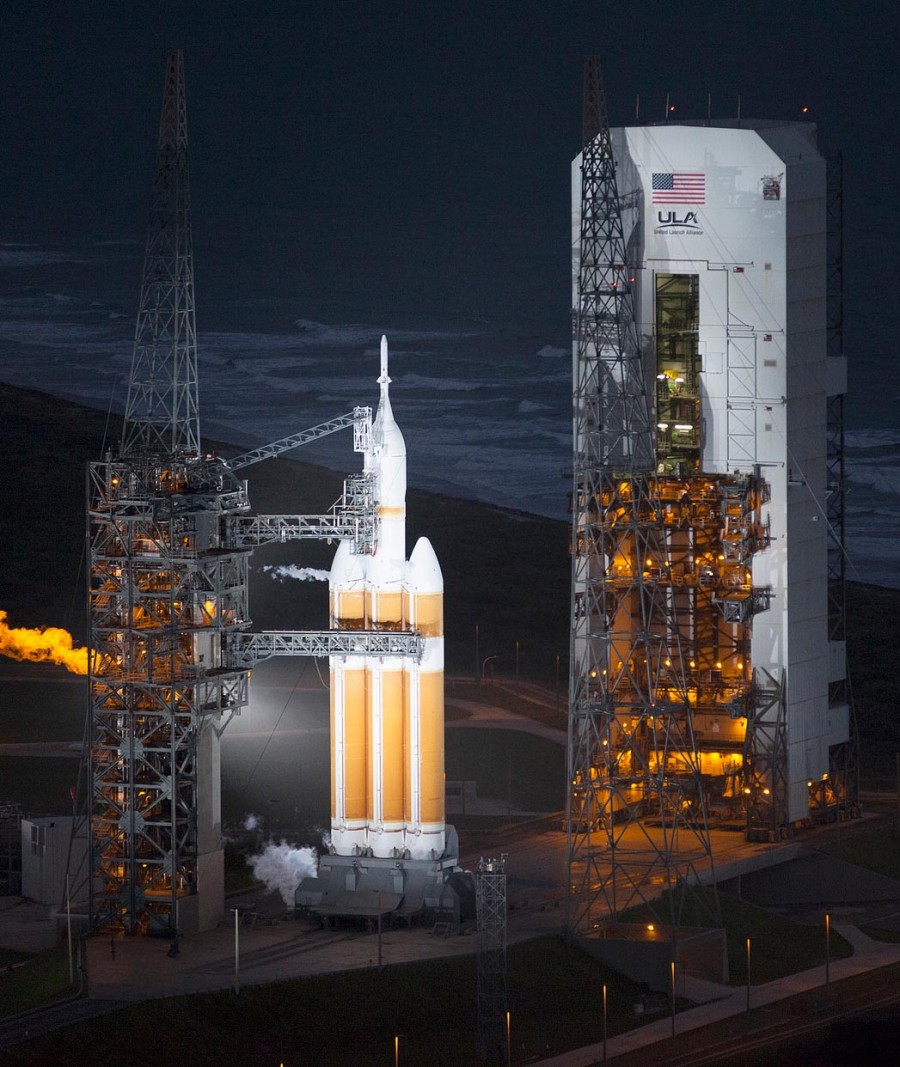 Photo: NASA/Kim Shiflett
Thursday was proclaimed Orion Space Exploration Day coinciding with NASA's test flight of the Orion crew module, the first spacecraft designed to carry human explorers on deep-space missions beyond the moon, to asteroids, and eventually Mars.
The uncrewed flight took Orion to an altitude of approximately 3,600 miles above the Earth's surface, more than 15 times farther than the International Space Station's orbital position, before re-entering the atmosphere and landing in the Pacific Ocean four and a half hours later. The test was designed to mimic the extreme re-entry forces and harsh environment that Orion will need to withstand when carrying astronauts on deep-space missions.
NASA's first test flight in Colorado of the Orion module signifies a huge step for the nation in our return to human spaceflight.
"Colorado has a vibrant and growing aerospace economy, and we believe the next giant leap into space begins here," said Gov. John Hickenlooper. "We are extremely proud of the state's vital role in America's return to human spaceflight."
"The Orion project is an amazing achievement in the next generation of spaceflight but also for Colorado, with two of our own companies – Lockheed Martin and United Launch Alliance – leading the charge," said U.S. Rep. Perlmutter (CO-07).  "America is a nation of vision and exploration, and NASA's space program embodies this spirit better than any other."