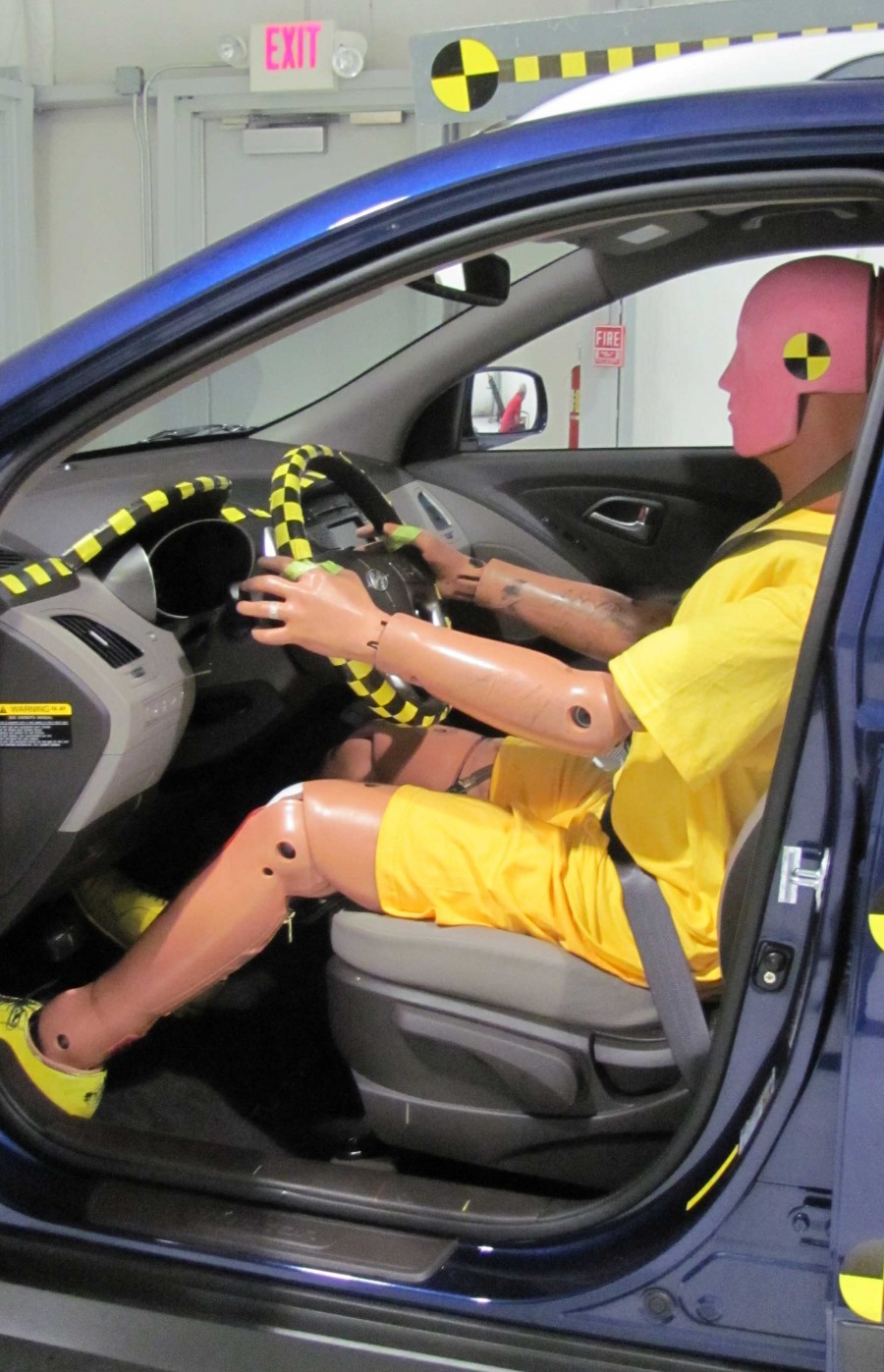 This week, the Japanese seat belt and air bag company, Takata will stand before the U.S. Senate Committee on Commerce, Science, and Transportation in a hearing.
Honda Motor Co. issued a recall notification in several countries, including Japan. The recall is due to a problem with driver seat airbags that were manufactured by Takata's U.S. subsidiary, TK HOLDINGS INC. According to recent reports, Honda will expand its recall of vehicles with Takata driver-side airbags nationwide. The Japanese company has refused to comply with a U.S. government demand for an expanded recall of its airbags.
In July of 2014, an accident occurred in Malaysia which found that the moisture absorption control of the gas generating agent in some driver seat airbags had not been correctly implemented at the time of manufacture, as a result of which an inflator canister may rupture when the airbag deploys.
Takata said in a statement, "We offer our deepest condolences for the victim who lost her life in the accident, and our sincere apologies for causing significant concerns and troubles to the users of our products, automobile manufacturer customers, shareholders, and any other stakeholders."
"We believe that the industry can achieve greater results by sharing information and putting its collective efforts behind the same objective third party testing program," said Rick Schostek, executive vice president of Honda North America, Inc. 
Honda is encouraging all automakers affected by the various airbag inflator recalls to join in this effort to engage an independent engineering analysis expert to test airbag inflators. Honda is also calling on Takata to provide the necessary testing data to support this new initiative.