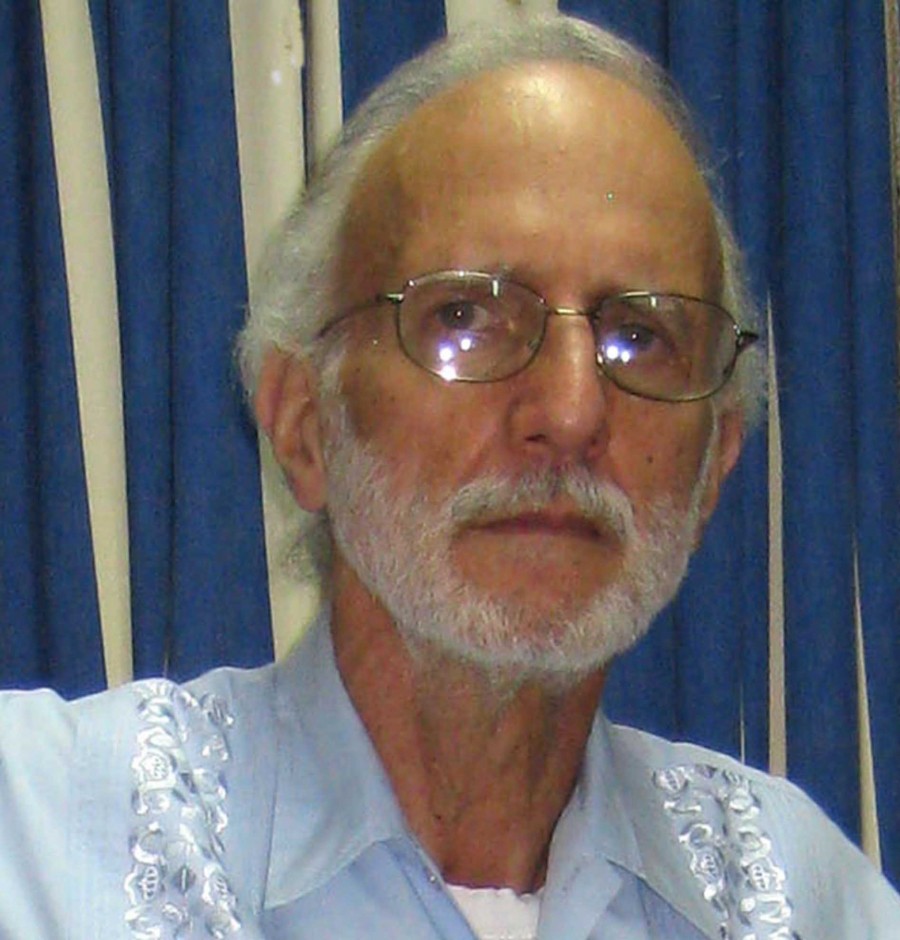 Photo: NBC News – U.S. Prisoner Alan Gross
In an historical deal, the United States and Cuba have come to an agreement regarding the release of prisoners on both government ends.
According to the White House, in 2009, Alan Gross was arrested for his efforts to help ordinary Cuban citizens have greater access to information through the Internet. Cuba has agreed to release Gross. In return, the U.S. has signed off on the release of three Cubans accused of spying and imprisoned in the United States, officials said.
Formal ties between America and Cuba were severed in 1961. At that time the U.S. government sponsored an attempt by Cuban exiles to assault Cuba and overthrow Fidel Castro and the communist government he led.
According to U.S. officials, the United States and Cuba will begin talks to normalize relations, including opening an embassy in Havana.
In a televised statement, President Obama said that he has advised Secretary Kerry to "begin discussions with Cuba to re-establish relations." They are are "taking steps to increase travel, commerce and the flow of information [to Cuba]."
He added that, "U.S. financial institutions will be allowed to open accounts in Cuban financial institutions." Furthermore, Obama will begin a serious discussion about lifting the embargo. The president of Cuba, Raul Castro, will give a nationally-televised address as well.