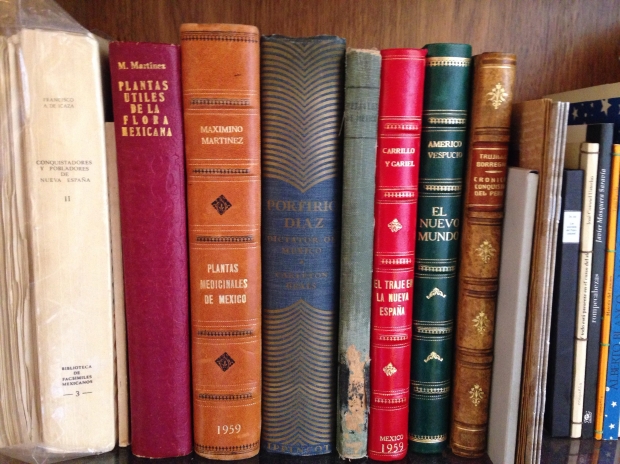 This holiday season, bring the magic of reading to children growing up in low-income communities with 10 book-giving ideas from First Book, the award-winning nonprofit social enterprise:   
1. Give books just by reading with your child online! Join the Season's Readings Challenge and for every book you or your kids read on www.wegivebooks.org, a brand new book will be donated to a child in need.
2. Triple your impact. Every $2.50 donated to First Book between now and the end of the year will be matched with an in-kind donation of two books from Disney.
3. Love the Divergent series?  Support author Veronica Roth's effort to share the series with teens in low-income communities with a gift to her #AbnegationDonation campaign on Twitter.
4. Host a Virtual Book Drive and invite others to join you to bring brand new books to a specific school, program, your entire community or where it is needed most! Every$5.00 raised can provide two new books to a child in need.
5. Honor a loved one with a symbolic gift from the First Book Gift Catalog, featuringBooks that Promote Peace, Empowering Stories for Girls, books for Kids in Crisis and other ways you can help. All gifts provide brand new books to children in need.
6. Download A Cup of Christmas – a holiday anthology of stories, memoirs, poems and recipes from 31 authors. All proceeds support First Book.
7. Give the gift of inspiration with the book A Path Appears: Transforming Lives, Creating Opportunity. The authors share how you can impact positive change here and around the world and invite you to help with their "Buy for Good" gift list. 
8. Grant a Book Wish and help teachers and nonprofits working in low-income communities bring books to children they serve. 
9. Purchase a special holiday book bundle on AERIN.com, and you'll get five festive tales for you and your child to enjoy while bringing books to kids in need!  Titles include The Snowman, Babar and Father Christmas, A Charlie Brown Christmas, How the Grinch Stole Christmas, and White Snow, Bright Snow.
10. Raise awareness and increase diversity in children's literature by funding a Stories for All Library. Your gift will provide books with characters and stories that are relevant to more kids' lives, making them more enthusiastic readers.