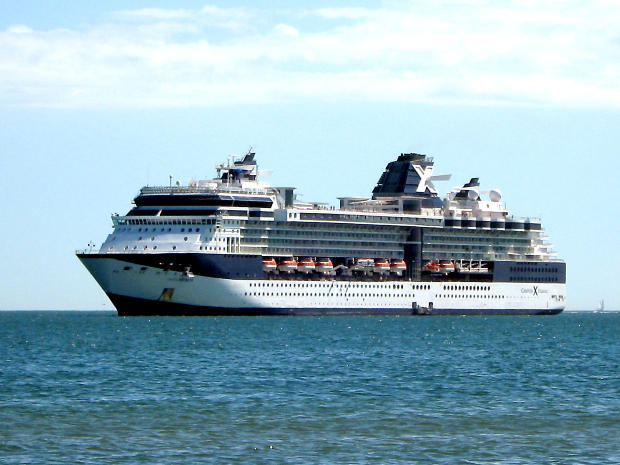 In early October, we learned that youth around the world were leaving their homes to join the ISIS movement. In more recent reports, those who strive to join the Jihadist movement are bypassing airport security and traveling via cruise ships.

According to USA Today, international police would like to expand a screening system to include cruise operators, banks, hotels and other private sectors.

Wannabe jihadi fighters are booking tickets on cruise ships to join extremists in Syria and Iraq, Interpol officials have told The Associated Press.
Pierre St. Hilaire, director of counterterrorism at Interpol, told AP, "Because they know the airports are monitored more closely now, there's a use of cruise ships to travel to those areas."
"There is evidence that the individuals, especially in Europe, are traveling mostly to Izmit and other places to engage in this type of activity," he said, referring to a Turkish coastal town. Because Turkey shares borders with Iraq and Syria, this has become a transit point.