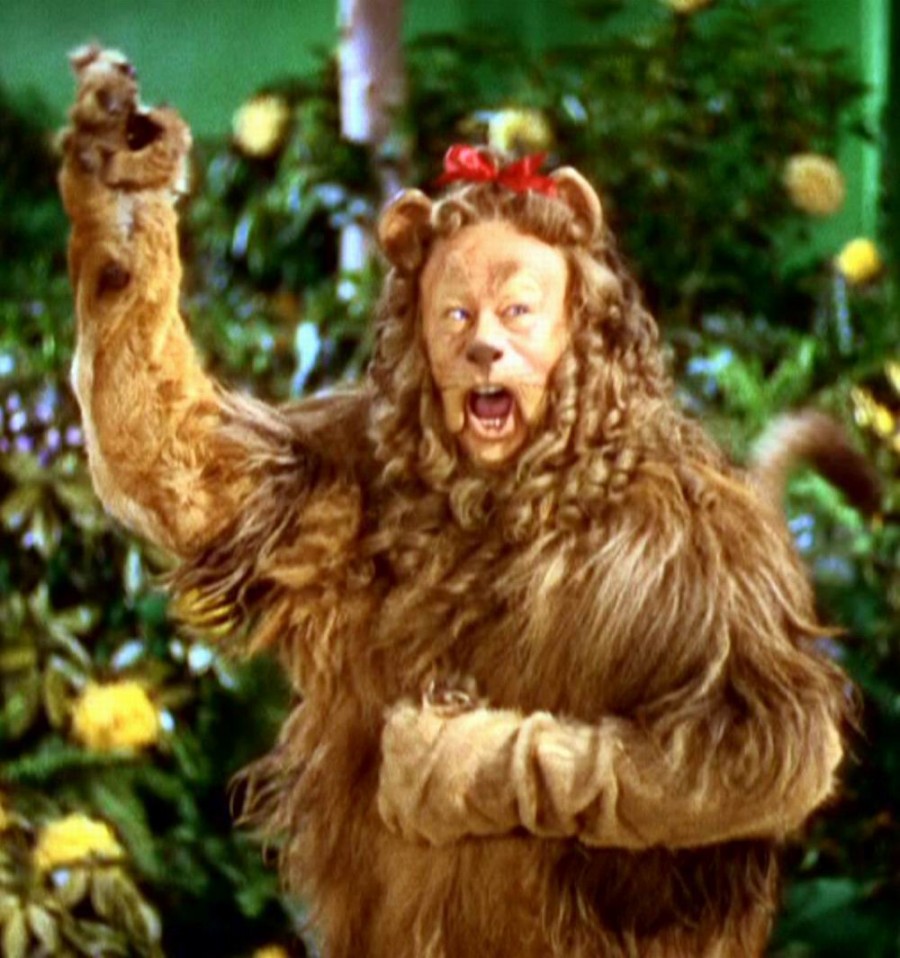 With a packed saleroom, TV cameras rolling, and hundreds of bidders tuning in via telephone and the Internet, the TCM Presents…There's No Place Like Hollywood auction at Bonhams New York on November 24th lived up to expectations, selling almost 90% of its lots by value, and fetching $9.1 million in sales.
Highlights include: From the classic wartime drama, Casablanca (1942), the iconic piano from Rick's Café which fetched $3,413,000: The salmon-colored piano on which Dooley Wilson plays, "As Time Goes By", and in which Humphrey Bogart hides the precious transit papers.
From the beloved classic, The Wizard of Oz (1939), the original Cowardly Lion costume, which realized $3,077,000: Created from a real lion hide and worn by Bert Lahr throughout the film.
Bert Lahr's working script from The Wizard of Oz, which realized $75,000: Used by the actor to create his classic character.
 
Dorothy's dress, which sold for $245,000: A blue gingham "test" dress and pinafore worn by Judy Garland as Dorothy during the essential pre-production period, when costumes, hairstyles and all artistic aspects of moviemaking are refined prior to filming.
From the film noir, Gilda (1946)
Rita Hayworth's two-piece costume achieved $114,000, over 2.5 times the high estimate: She wore this shimmering costume during her performance in a nightclub in Montevideo.
From the Academy Award® winning trilogy, The Lord of the Rings (2001 – 2003) , and presented from the collection of internationally acclaimed actor Sir Christopher Lee and his wife, Lady Lee
Aragorn's sword 'Andúril,' which achieved $437,000, soaring past its high estimate: The sword was specially made by master swordsmith Peter Lyon and was one of only four hero swords made for Viggo Mortensen to use in The Return Of The King.