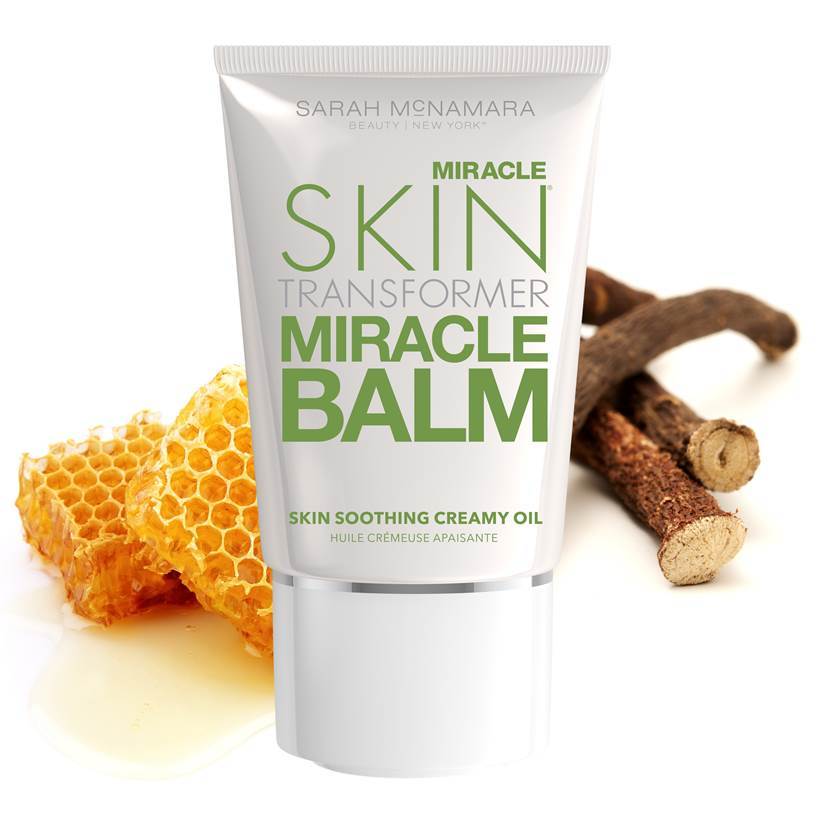 This multi-purpose beauty balm is specially designed to immediately hydrate sensitive, irritated skin, and address and soothe the multiple sources of aggression and stress.
The unique formula blends waxes, oils, botanical antioxidants and reparative ingredients, such as Manuka Honey and Japanese Licorice Root Extract.
For face and body, Miracle Balm provides instant relief and protection for distressed skin and is for anyone with severely dry, dehydrated skin due to harsh weather, aggressive cosmetic treatments, or environmental reactions. 
What's in it: Intensive M3 Complex contains a blend of over 30 moisturizers and emollient ingredients such as Tamanu Oil, Evening Primrose and Blue Mountain Sage Oil that enhances the skin's own natural repair process.
Price: $36.00 at Nordstrom.
http://shop.miracleskintransformer.com