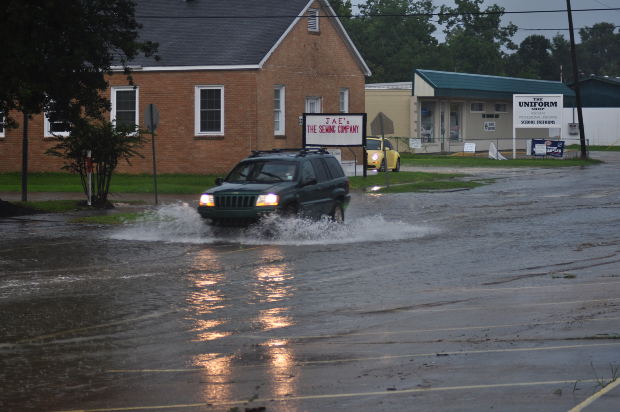 Winter came early for many parts of the country, but Buffalo, NY is seeing the worst of the severe weather. After a lake-effect snowstorm up to seven feet of snowfall hit the town. With warmer tempurates reaching the 40s and 50s on the thermometer, in this case, warm weather isn't better weather. New threats involve flooding.
Already, 13 people have died from the snow storm. Now the increase in tempuratures will rapidly turn the snow into streams of water. According to weather.com, New York Gov. Andrew Cuomo listed the equipment the state is prepared to use in response to flooding at a press conference: 425 pumps, 55 boats, three helicopters, 29 high axle vehicles and generators, as well as thousands of sand bags. 
Gov.Cuomo said, "We are preparing now for more flooding than we've seen in a long, long time."
A flood watch is in effect through Wednesday for five Buffalo-area counties.
For more storm and severe weather news visit www.weather.com
Photo not of Buffalo, NY