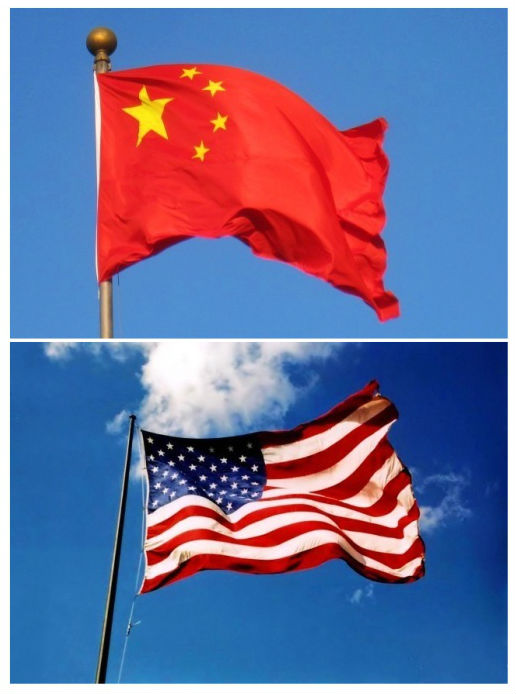 In an historic meeting between President Obama and China's President Xi Jinping, the United States and China have agreed to reduce greenhouse gases, which have been blamed for major climate change and global warming. U.S. and China combined make up more than one-third of all greenhouse gas emissions worldwide.
Obama referred to it as an "historic agreement" between the two nations, after meeting at the end of the Asia-Pacific Economic Cooperation summit (APEC). In a joint effort to cut pollution, Obama called it a "major milestone in the U.S.-China relationship," and it "shows what's possible when we work together on an urgent global challenge."
According to the news conference, the U.S. would speed up the mission to cut pollution, with a goal to reduce emissions by 26 percent to 28 percent by 2025, compared with 2005 levels.
A White House statement said: The two Presidents commit to deepen bilateral economic ties. To this end, the United States and China commit to pursue policies that promote more open and market-driven bilateral and international trade and investment.