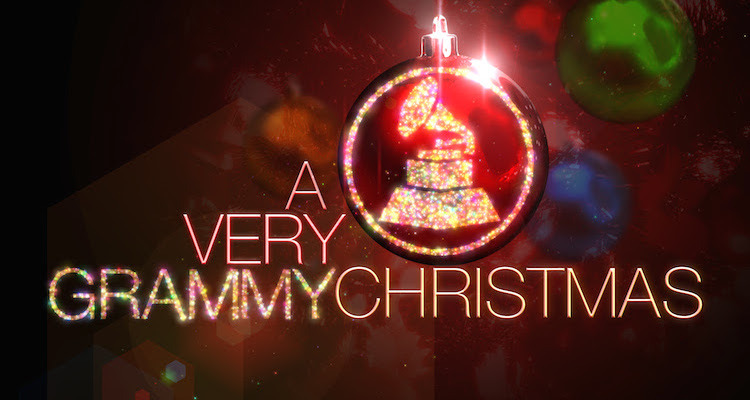 CBS Television Network's new one hour entertainment special, A Very GRAMMY® Christmas, has added nine-time GRAMMY Award winner Mary J. Blige as the latest performer. Two-time GRAMMY winner LL COOL Jwill host the special, which will include performances of holiday songs and current pop hits, as well as artists sharing their favorite holiday and GRAMMY memories. Previously announced performers include singer/songwriter Ariana Grande, three-time GRAMMY-winning group Maroon 5, three-time GRAMMY winner Tim McGraw and seven-time GRAMMY winner Pharrell Williams. A Very GRAMMY Christmas will be broadcast Friday, Dec. 5 (9:00-10:00 PM, ET/PT) on the CBS Television Network. Additional performers will be announced shortly.
In addition to performances, the nominations for Album of the Year for the 57th Annual GRAMMY Awards® will be announced during A Very GRAMMY Christmas. All other nominations (82 of 83 categories) will be revealed earlier that morning, on Dec. 5, with further details to come. 
A Very GRAMMY Christmas will take place Tuesday, Nov. 18 at the Shrine Auditorium in Los Angeles. Tickets to the general public are on sale now and are available online at www.ticketmaster.comor via Ticketmaster charge-by-phone lines at 866-448-7849.