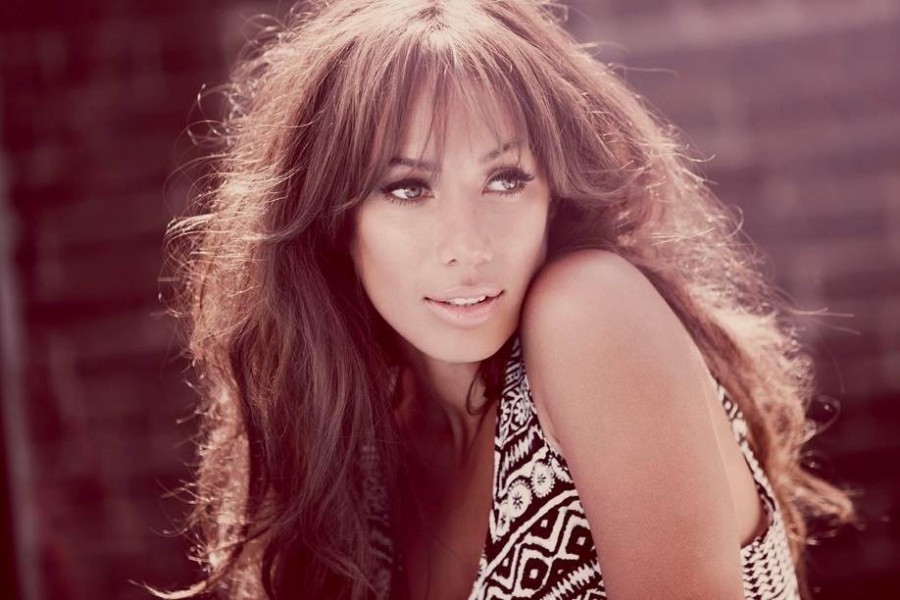 Leona Lewis is set to perform at RAAS Group's Grand Opening in Guangzhou, China on January 31, 2015.
In the US, Leona Lewis will perform on Nov 1st at the Kieu Hoang Winery Grand Opening in Napa Valley, CA.  Her performance will be streamed live on the Winery's website at www.kieuhoangwinery.com. The Winery's website can only take up to 50,000 viewers.  Please sign up to watch.
Live streaming of the January 31, 2015 event can ONLY be seen by customers and members on RAAS Group's websites.
Kieu Hoang Winery is located in the world-famous wine making region of Napa-Sonoma Valley. It is owned and managed by an American businessman, Kieu Hoang. The Winery includes the crushing facility located in the prestigious Carneros region of Napa, including two parcels of vineyards. This 20-acre property was formerly owned by the Michael Mondavi Family.
In its ongoing effort to create the top vintage of Cabernet Sauvignon in the Napa-Sonoma Region, Kieu Hoang Winery had recently acquired the Guilliams Vineyards, a family-operated property in the Spring Mountain District of Saint Helena since 1978.