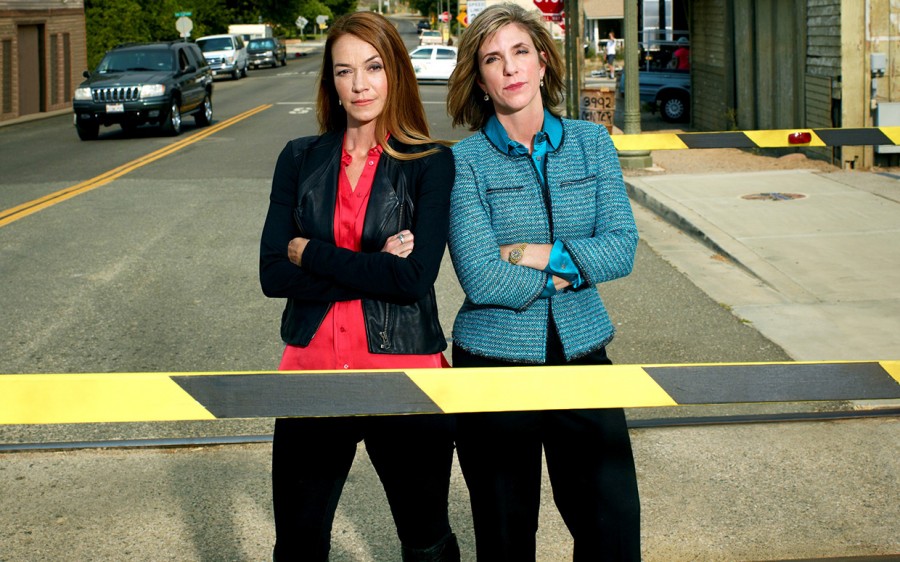 TNT is expanding its real-life investigation series Cold Justice into a franchise. The network has given the greenlight to an untitled spinoff from Wolf Reality and Magical Elves. Like its predecessor, the new series will follow a pair of crime experts as they travel the country to assist local law enforcement in closing long-unsolved cases. Rather than tackling homicides, however, the new series will focus on sex crimes.
 
TNT has ordered 10 episodes of its Cold Justice spinoff, with plans to launch the series in spring 2015. Emmy® winners Dick Wolf (Law & Order, Chicago Fire), Dan Cutforth & Jane Lipsitz (Top Chef, Time of Death) and Tom Thayer (Hitchcock, Bury My Heart at Wounded Knee) serve as executive producers on both series, with Cold Justice expert Kelly Siegler also serving as an executive producer on the new show.
Each year, there are approximately 240,000 survivors of sexual assault in America, including men, women and children.
 
Every two minutes, someone is sexually assaulted in the United States.
 
Across the country, 400,000 rape kits are going unprocessed because of a lack of funding necessary to test them.
 
Approximately 97% of sexual assailants never spend a day in jail.
 
To combat these numbers and bring justice to the survivors of sexual assault, former Harris County, Texas, prosecutors Casey Garrett and Alicia O'Neill are travelling to small towns around the country to help local law enforcement close cases that have sat dormant for years.
 
Garrett, a protégé of Cold Justice's Kelly Siegler, has been first chair in more than a hundred criminal trials as both a prosecutor and defense attorney. She is also a recipient of the C. Chris Marshall Award for Excellence in Training by the Texas District and County Attorneys Association. O'Neill, who also worked with Kelly Siegler in Harris County, is a forensics expert with specialized training in DNA analysis. Both O'Neill and Garrett succeeded in having a pair of wrongful convictions overturned in the high-profile cases of two men who had been imprisoned for years for sexual assault.
 
TNT's Cold Justice spinoff is now seeking Law Enforcement Agencies who could benefit from additional resources for their unsolved sex crime cases and possibly be featured on the new show. Law Enforcement Agencies that would like to submit a case please send a short synopsis and your contact information to info@coldjusticesexcrimes.com. The series can only review cases that are submitted directly from Law Enforcement. If you are a survivor of a reported sex crime and would like the series to consider your case, please ask the local Law Enforcement Agency handling your case to submit to info@coldjusticesexcrimes.com.