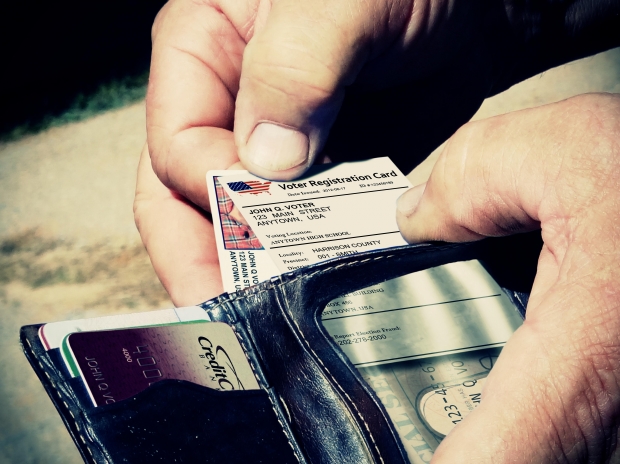 The longstanding fight for and against enforcing a strict photo ID law in Texas has challenged the Voting Rights Act of 1965. Although many see the mandatory use of photo ID in order to vote as a discriminatory law, the Supreme Court gave the go-ahead on Saturday for Texas to enforce the law in this year's November election.
What does this mean? The state could lose out on as many as 600,000 registered voters from casting a ballot, according to the LA Times.
But not all members of the court are in favor of the harsh law. Just last week, the law was struck down by a federal judge, but a federal appeals court placed the ruling on hold. That particular judge found that the hundreds of thousands of voters, many of them black or Latino, could be turned away at the polls.
Justice Ruth Bader Ginsburg said, "The greatest threat to public confidence in elections in this case is the prospect of enforcing a purposefully discriminatory law, one that likely imposes an unconstitutional poll tax and risks denying the right to vote to hundreds of thousands of eligible voters," Ginsburg wrote in dissent.