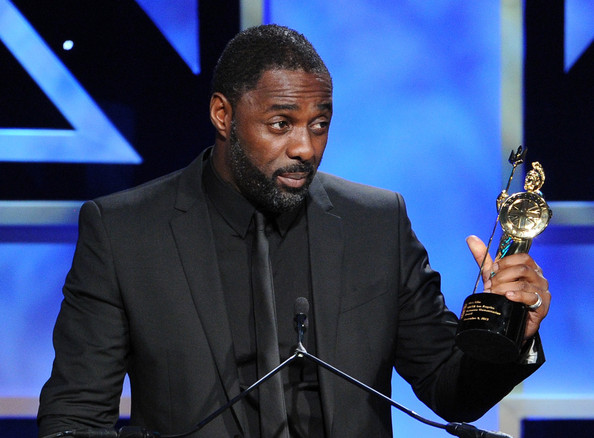 The British Academy of Film and Television Arts Los Angeles® (BAFTA Los Angeles) will host The BAFTA Los Angeles Jaguar Britannia Awards presented by BBC AMERICA and United Airlines on Thursday October 30, 2014 at the Beverly Hilton Hotel. The Britannia Awards are BAFTA Los Angeles' highest accolade, a celebration of achievements honoring individuals and companies that have dedicated their careers to advancing the entertainment arts in the US, UK and beyond.
Host Rob Brydon will run the show, which will honor Robert Downey Jr., Mark Ruffalo, Emma Watson, Mike Leigh, Dame Judi Dench, and Julia Louis Dreyfus
For the third consecutive year, The Britannia Awards will be broadcast on BBC AMERICA, airing in primetime November 2, 2014 at 9pm ET.
Hosted for the second year in a row by award winning actor and comedian Rob Brydon, The 2014 BAFTA Los Angeles Jaguar Britannia Awards will honor Academy Award-nominated director Mike Leigh with the John Schlesinger Britannia Award for Excellence in Directing presented by the GREAT Britain Campaign; Academy Award-nominated and BAFTA Award-winning actor, Robert Downey Jr. with the Stanley Kubrick Britannia Award for Excellence in Film; Julia Louis Dreyfus with the Charlie Chaplin Britannia Award for Excellence in Comedy; Award-winning actress Emma Watson with the Britannia Award for British Artist of the Year presented by Burberry; Award-winning actor Mark Ruffalo with the Britannia Humanitarian Award; and Academy and BAFTA Award-winning actress Dame Judi Dench who will receive the Albert R. Broccoli Britannia Award for Worldwide Contribution to Entertainment.