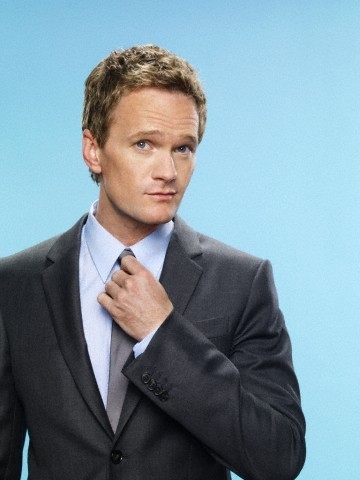 In an exclusive reporting from Variety, we have learned that the 2015 Oscars will be hosted by actor, Neil Patrick Harris.
Will NPH be as good as Ellen was at last year's Academy Awards? What stunts will he pull? Ordering pizza, dancing, hilarious costume changes, the gimmick possibilities are endless…
NPH is no stranger to hosting, he has taken the main mic for the 67th Tony Awards and the 65th Primetime Emmy Awards.
With the "How I Met Your Mother," "Gone Girl" star's song and dance background, we can certainly expect a few musical numbers; and maybe even a musical monologue.