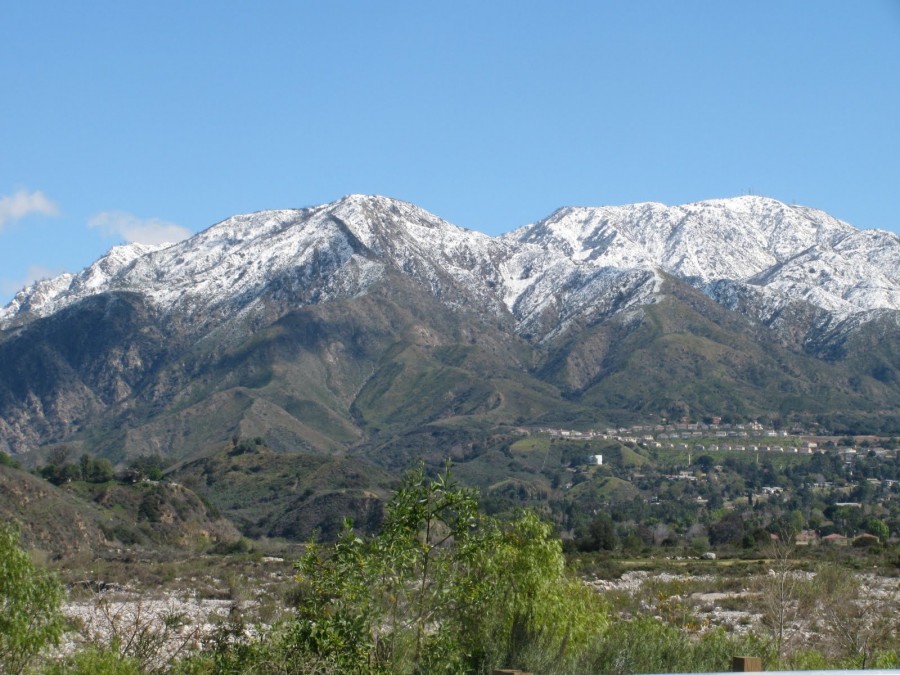 This week President Barack Obama declared 350,000 acres of Los Angeles' San Gabriel Mountains a national monument. The San Gabriel Mountains, which stretch from Santa Clarita to San Bernadino, receive roughly 3 million annual visitors and provides the city with just about 35% of its water.
President Obama made this declaration in hopes of preserving its natural resources and beauty. With the Forest Service being underfunded, there are no uniformed rangers to patrol the land, which has led to an increase in vandalism, wildfires, trash, and injuries to visitors hiking on extremely hazardous trails.
President of the National Resources Defense Council, Frances Beinecke, stated, "for Angelenos, the San Gabriels are like having Yellowstone next door, and the president has wisely moved to save them before it's too late. Now the 17 million people living in Greater Los Angeles can find wild beauty right in their backyards. The president at his second inaugural vowed to protect treasured public lands that are threatened by development. There are many more to choose from, such as Utah's Greater Canyonlands region. By continuing to use his authority to save our wild places, he can build a legacy that will be remembered for generations."
After an 11-year campaign the San Gabriel Mountains Forever; an alliance of several community and environmental groups, including the Sierra Club and the Wilderness Society, can fianlly breathe a sigh of relief. This declaration by our President is very monumental as natural resources will be better protected and the safety of park visitors can be more easily managed.