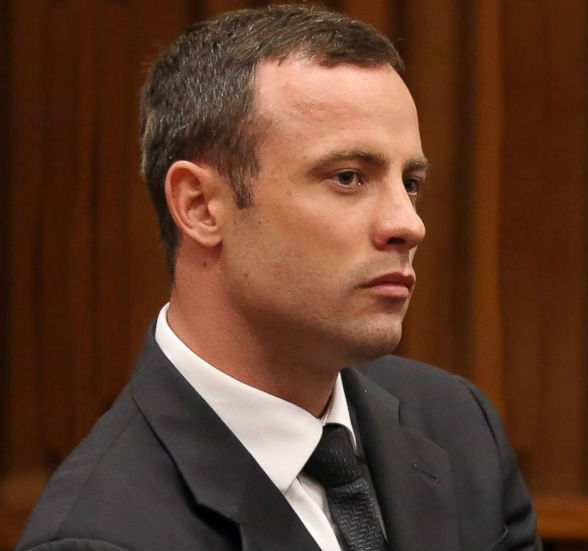 The big trending question after news broke that Oscar Pistorius was sentenced to five years in prison for the shooting and death of his girlfriend: is it punishment enough?
The sentence verdict was for the charge of culpable homicide; meaning, the killing of Reeva Steenkamp was unintentional. Separate from the shooting of Steenkamp, Pistorius was found not guilty of two other incidents and guilty for weapon related charges, as well as a shooting at a restaurant.
The Olympic runner could have faced up to 15 years in jail, according to reports. Under South African law, he will have to serve at least one-sixth of his sentence — 10 months — before he can ask to be placed under correctional supervision, usually house arrest, instead.