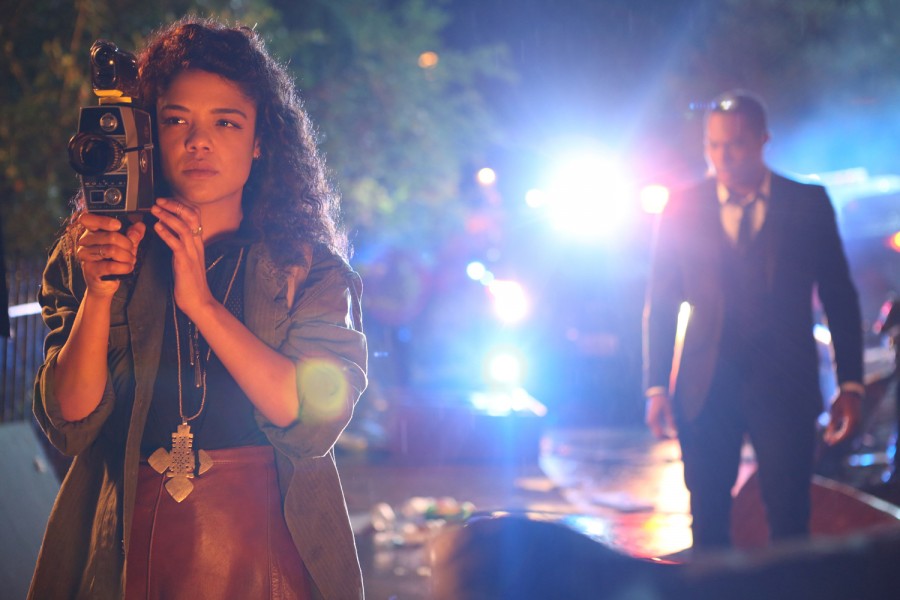 Justin Simien makes his feature film directorial debut with "Dear White People," a witty comedy exploring the trials and tribulations of students discovering who they are as individuals.
Using humor as its core, "Dear White People" focuses on modern race relations with accuracy and precision. Although the cast are not household names, that will most certainly change due to their impressive performances in Simien's passion project.
Taking place at the fictitious Ivy-league school known as Winchester University, the film hilariously opens with biracial film student Samantha White, played by Tessa Thompson (For Colored Girls) as she hosts a broadcast on the University's radio station. White informs the student body of the white-dominated school that "the minimum number of black friends needed to not seem racist has just been raised to two. Sorry, but your weed man, Tyrone, does not count." But not everyone is particularly a fan of Sam and her openness. Her nemesis Troy Fairbanks, played by Brandon P Bell (Hollywood Heights), is the son of the Dean (Dennis Haysbert/Think Like A Man Too). Fairbanks wants his voice to be heard, but doesn't want to stir up too much commotion with hopes of running for office someday.
Lionel Higgins played by Tyler James Williams from the TV sitcom "Everybody Hates Chris" and "Peeples," gives an outstanding performance as a gay, ambitious journalist who is just trying to find his place after being shunned by the black students and used as the proverbial punching bag for the white students.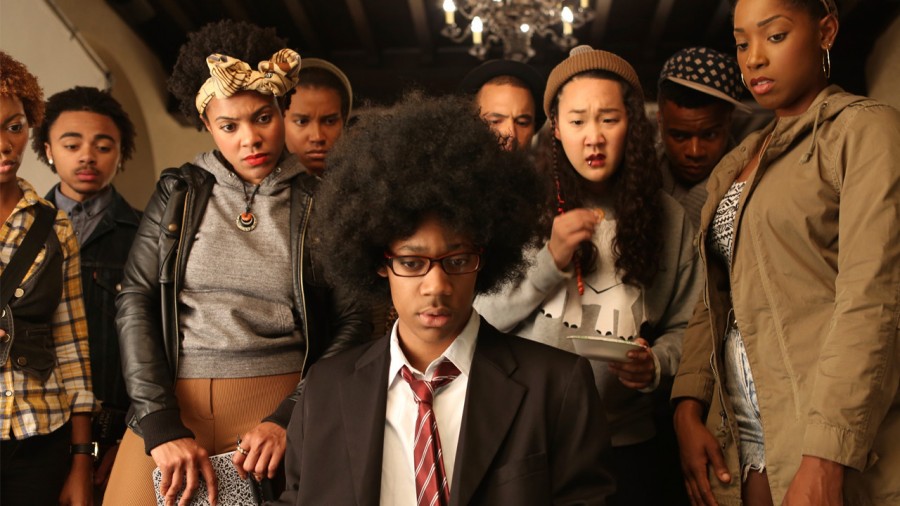 Last but certainly not least, there is Colandrea 'Coco' Conners portrayed by Teyonah Parris (Mad Men), who has major aspirations of being a TV star, continuously struggling to maintain her "blackness," all while appearing to be highly sophisticated.
There is a notable turning point in the film where these four, as well as the majority of the African American student population, come together for one cause – to put an end to a racially themed Halloween party thrown by the fraternity which is headed by the President of the University's son, Kurt Fletcher played by Kyle Gallner from TV's "Veronica Mars." The party is filled with white students donned in Barack Obama masks, pink wigs that mimic the hair style of Nicki Minaj and enough black face paint to cover the Statue of Liberty. All while stuffing their faces with watermelon and dancing to the latest 2 Chainz songs.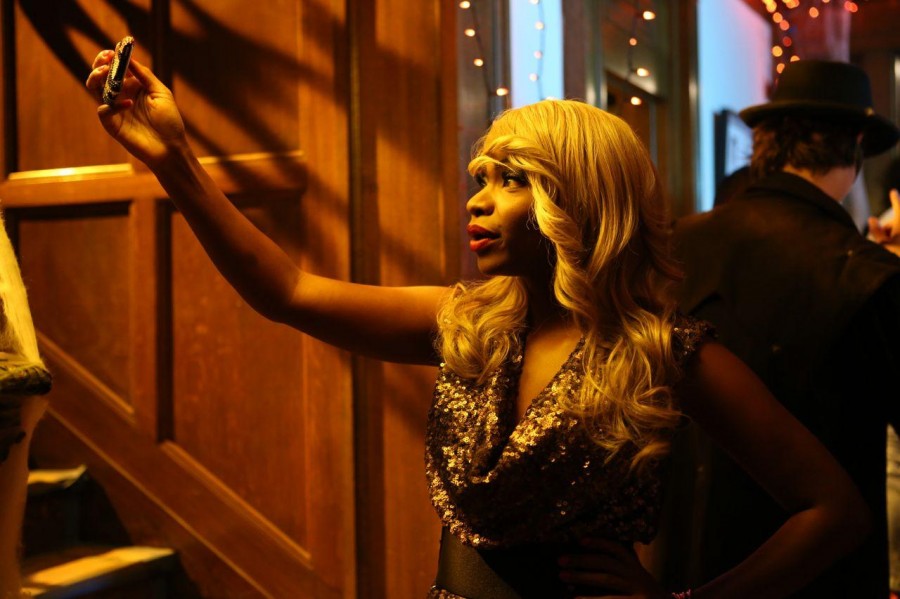 As the end credits roll, various photos are shown from actual parties with the same theme, at different universities across the nation. Some would say that Simien pushes the envelope with "Dear White People," but in my opinion it should be viewed as a smart, humorous, quick-witted peer into the struggles that so many of today's youth face.
A daring film with exceptional dialogue makes "Dear White People" an absolute must-see. You'll find yourself laughing out loud just as often as you'll be shaking your head in amazement at how well the actors mesh with Simien's material. The budding writer/director's style is already drawing comparisons to one of his idols, Spike Lee. Justin Simien is poised to make a big splash in the pool of filmmakers and has all of the potential for becoming one of the next 'greats.'

Rated R for language, sexual content and drug use.
Running time: 100 minutes