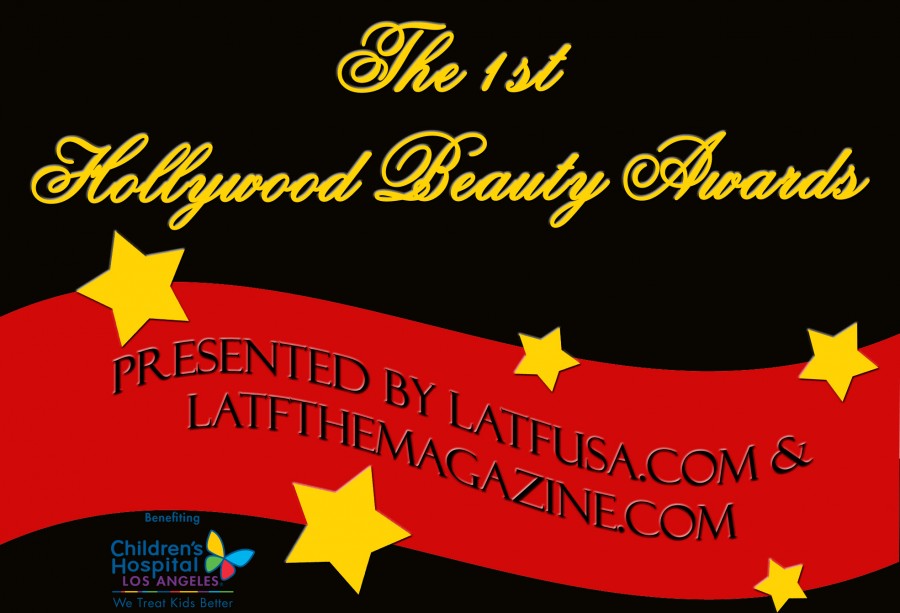 LATF will soon turn 5 years old. After hundreds of pages of beauty and fragrance editorial, we are celebrating our birthday by hosting the very first Hollywood Beauty Awards, honoring the real unsung heroes of the red carpet and benefiting Children's Hospital Los Angeles. The awards will take place on Sunday, February 15th, 2015 at the legendary Fonda Theatre in Hollywood.
For years, Hollywood has highlighted fashion, but never beauty. LATF is bringing some long overdue recognition, appreciation and applause to those very creative artisans, craftsmen, and, in some cases, magicians, who not only help create and hone a star's public persona, but infuse their every red carpet appearance, shoot, and photo with that special Hollywood glamour. The awards Categories include: hair stylists, makeup artists, cosmetic enhancement professionals, fashion stylists, photographers, the timeless beauties and new beauties, and sorority style award.
Since this is a Hollywood event, each nominee will be required to have a seasoned resume, which includes ongoing celebrity relationships and current celebrity clientele.
Though we are in the early stages of planning the event, we welcome your suggestions and input. Stay tuned for more details…