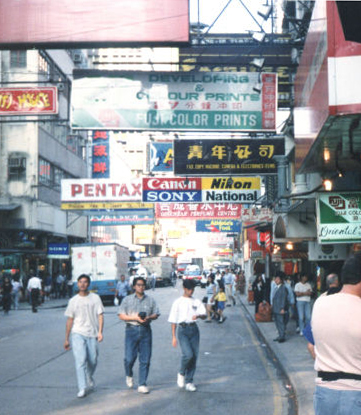 After more than a week of protests in Hong Kong, mostly lead by students asking for a full-democracy, the crowds are clearing the streets. Hong Kong's Chief Executive Leung Chun-ying set a deadline for monday, opening access to government offices barricaded this week by pro-democracy protesters. 
On Saturday, he said that the government and police had the "responsibility and determination to take any necessary action to restore social order. The most immediate thing: on Monday, entrances of government headquarters must be clear," he added.
According to Reuters, although activists have committed to continue their campaign of civil disobedience, students are returning to school and work. 
Protesters lifted a blockade of government offices and by late Monday afternoon, about a hundred protesters remained where thousands stood before.
Photo: Morgue File