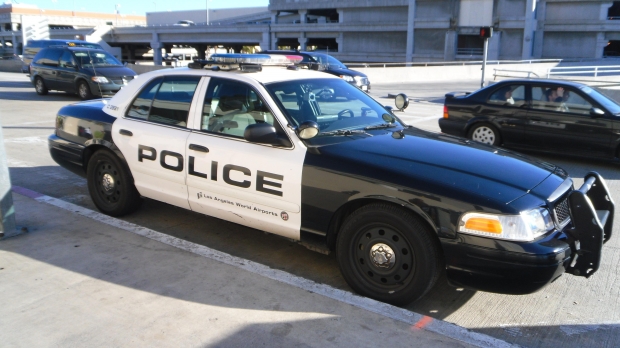 On Wednesday night, the streets of Shaw, St. Louis were filled with protesters after an off-duty police officer shot and killed an African-American teenager who, police said, had fired three shots at him.
Businesses were not attacked, but demonstrators smashed the windows of several police cars. On social media, protesters asked that the people of Ferguson come to St. Louis to join their fight against the police.

Police Chief Sam Dotson, of the St. Louis Metropolitan Police Department told reporters, "We will do everything we can to support everybody's right to protest and allow their voices to be heard as long as it doesn't infringe on other people's rights."
As reported by Reuters, police said the 18-year-old was armed and fired three shots while he was being chased by the officer, and they had recovered a gun at the scene.
Just two months ago protests in Ferguson, Missouri erupted and made national headlines after a white police officer shot the unarmed black 18-year-old Michael Brown.