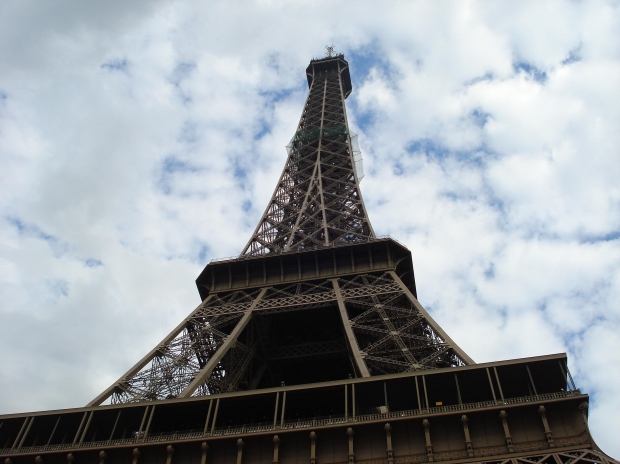 One of the world's most notable monuments with 7 million annual visitors, The Eiffel Tower, in Paris, France underwent a major upgrade in honor of its 125th anniversary.
The famous tower which stands 1,063 feet, has added see-through glass floor panels on the first level.
These were no minor upgrades with hopes of making the first floor as popular as the viewing tower, $38 million dollars were spent transforming the tower floors. The attraction to this already well-known landmark willl surely increase after these amazing transformations.