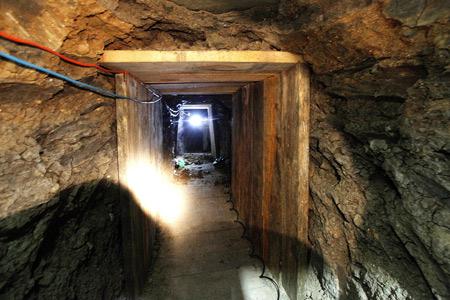 For the second time in two weeks Mexican officials have captured yet another major drug lord. Fifty one year-old Vicente Carrillo Fuentes, of the Juarezdrug cartel was taken into custody after being captured at a traffic checkpoint in the Northern Mexico city of Torreon. Also known as "El Viceroy," Vicente became head of the Juarez cartelin 1997 after his brother, Amado Carrillo Fuentes, died during a botched plastic surgery.
El Viceroy was wanted on charges of drug trafficking, money laundering and murder. There was a reward placed on his head by US officials for $5 million dollars and a $2.2 million dollar reward offered by Mexico for information leading to his capture. US Drug Enforcement Administration chief, Michelle Leonhart, said, "Carrillo Fuentes was the leader of the Juarez cartel and facilitated murder and violence in Mexico while fuelling addiction in the United States and across the world."
After the disappearance of 43 students in southern Mexico earlier this month, the arrest of drug lord Vicente Fuentes should assist tremendously in rebuilding the image of Mexican President, Enrique Nieto.