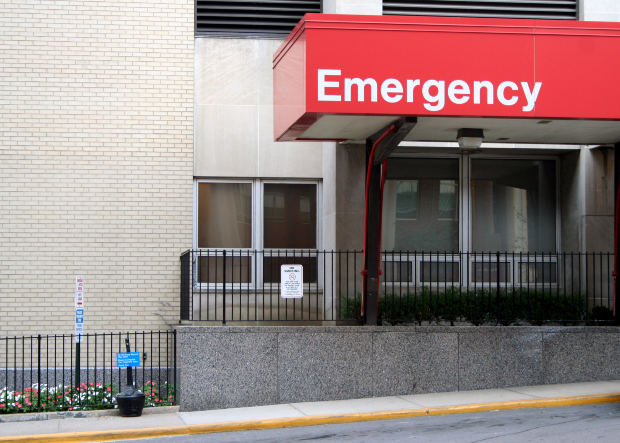 Although the news of Nina Pham's recovery from the Ebola Virus was announced in Baltimore by the National Institute of Health on Friday morning, panic has set in throughout New York City.
Pham, a 26 year-old nurse, contracted Ebola from the late Liberian Thomas Duncan, who flew to the United States in September and was diagnosed with Ebola at Texas Health Presbyterian Hospital in Dallas.
Now, Craig Spencer, a 33 year-old doctor who recently returned from treating Ebola patients in Guinea has been diagnosed positive for the virus. Spencer is being treated at Bellevue Hospital Center and was placed in isolation. Investigators are currently retracing the doctor's steps. His fiancee and two friends have been quarantined. Officials do not believe that anyone else is at risk.
The Centers for Disease Control and Prevention (CDC) announced this week that public health authorities will begin active post-arrival monitoring of travelers whose travel originates in Liberia, Sierra Leone, or Guinea.  These travelers are now arriving to the United States at one of five airports where entry screening is being conducted by Customs and Border Protection and CDC.  Active post-arrival monitoring means that travelers without febrile illness or symptoms consistent with Ebola will be followed up daily by state and local health departments for 21 days from the date of their departure from West Africa.  Six states (New York, Pennsylvania, Maryland, Virginia, New Jersey, and Georgia), where approximately 70% of incoming travelers are headed, have already taken steps to plan and implement active post-arrival monitoring which will begin on Monday, October 27.