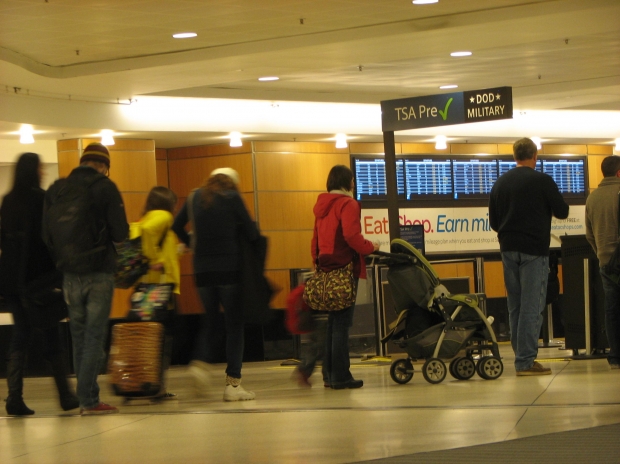 The Department of Homeland Security have announced more travel restrictions in the form of additional screening and protective measures at US ports of entry for travelers from the three West African Ebola-affected countries. These new measures will go into effect on October 22nd.
All passengers arriving in the United States whose travel originates in Liberia, Sierra Leone or Guinea will be required to fly into one of the five airports that have the enhanced screening and additional resources in place. Last week, with the Centers for Disease Control and Prevention, DHS implemented enhanced screening measures at five airports around the country – New York's JFK, Newark, Dulles, Atlanta and Chicago.
Passengers flying into one of these airports from flights originating in Liberia, Sierra Leone and Guinea are subject to secondary screening and added protocols, including having their temperature taken, before they can be admitted into the United States. These airports account for about 94 percent of travelers flying to the United States from these countries. At present there are no direct, non-stop commercial flights from Liberia, Sierra Leone or Guinea to any airport in the United States.
Measures are in place to identify and screen anyone at all land, sea and air ports of entry into the United States who the DHC have reason to believe has been present in Liberia, Sierra Leone or Guinea in the preceding 21 days.