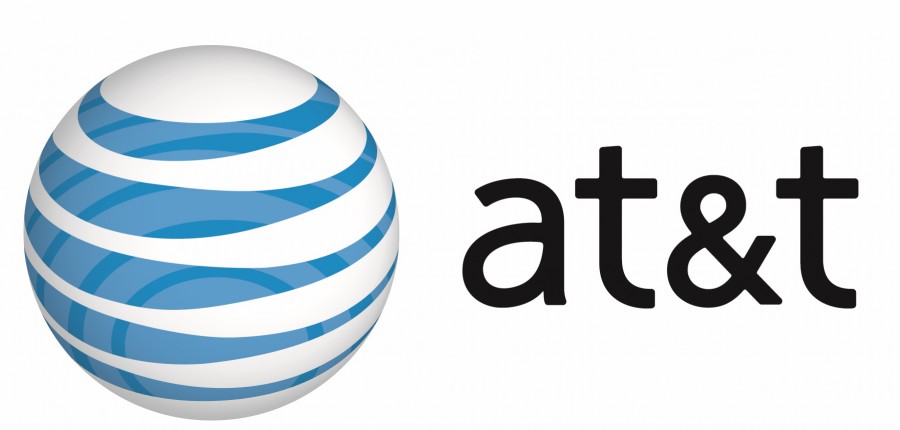 Are you an AT&T wireless customer? If you answered yes, the company which provides your wireless service may owe you money. The FCC has fined AT&T a record $105 million dollars to settle charges of cramming. A practice known widely thoughout the wireless industry, cramming happens by wireless providers billing unauthorized charges, typically $9.99 per month, for third-party services such as; daily horoscopes, ringtones and wallpapers.
A large majority of cramming victims are oblivious to these happenings since the additional charges are bundled right into the total monthly bill. Complaints of wireless companies using this tactic have been ongoing for years and now actions against cramming are finally taking place. The FCC will continue to investigate cramming charges amongst other wireless providers.
FCC Chairman Tod Wheeler said, "For too long, consumers have been charged on their phone bills for things that they did not order." Wheeler also added, "This $105 million settlement is going to put money back in the wallets for consumers who are victimized by the practice. Millions of AT&T customers will be able to reclaim moneys that were fraudulently taken out of their wallets. It stops today for AT&T." 
Of the $105 million dollar fine, $5 million dollars will be issued to the FCC, $20 million dollars will be split among the 50 states and $80 million to the FTC who will distribute refunds to current and former AT&T customers. If you were a customer on or before January 1st, 2009 you may be entitled to a refund. If you are a current AT&T wireless customer, you will be notified via text message.
For more information regarding this settlement visit www.ftc.gov/att or call 877-819-9692.