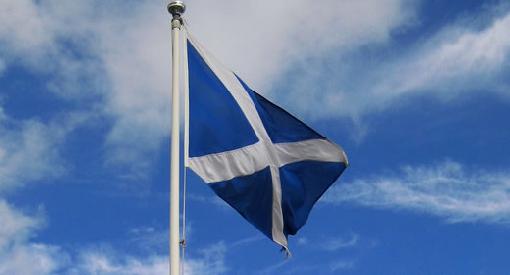 On Thursday, Scottish citizens headed to the polls to vote whether Scotland should be an independent country. If a majority of the votes had said 'yes,' then the nation, which has been under British rule since 1707, would have separated from the United Kingdom, including England, Wales and Northern Ireland.
The votes are in and Scotland will remain part of the UK. According to reports, 55% to 45%, a majority of voters rejected Scotland's break away. Along with the voting results, the Scottish first minister and leader of the pro=independence Scottish National Party, Alex Salmond, announced his resignation, effective this November.
UK Prime Minister David Cameron said in a statement, "The people of Scotland have spoken and it is a clear result. They have kept our country of four nations together and like millions of other people I am delighted."
He added, "So now it is time for our United Kingdom to come together and to move forward. A vital part of that will be a balanced settlement, fair to people in Scotland and importantly to everyone in England, Wales and Northern Ireland as well.