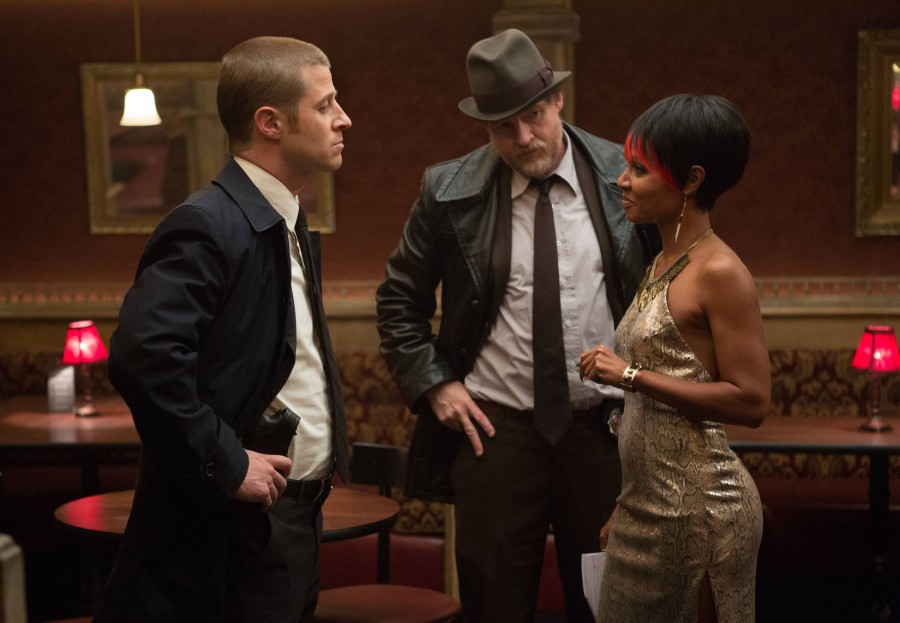 Like in every iteration of Batman, the death of Bruce Wayne's parents sets the stage for the story that unfolds in "Gotham." Where the new FOX television drama differs; it's not telling the origin story of Batman, but that of Batman's ally and confidant, Commissioner Jim Gordon, a.k.a Detective Gordon (Ben McKenzie).
Though not related, Gotham mostly borrows its tone directly from the Christopher Nolan Dark Knight trilogy, creating a gritty, more realistic version of a city rife with thugs, dirty cops and mastermind criminals. But "Gotham" moves further away from the more fanciful elements of even those films to treat the story of Jim Gordon as a straight police procedural, while adding a sinister story arch for the city. It's Gotham unmasked – so to speak.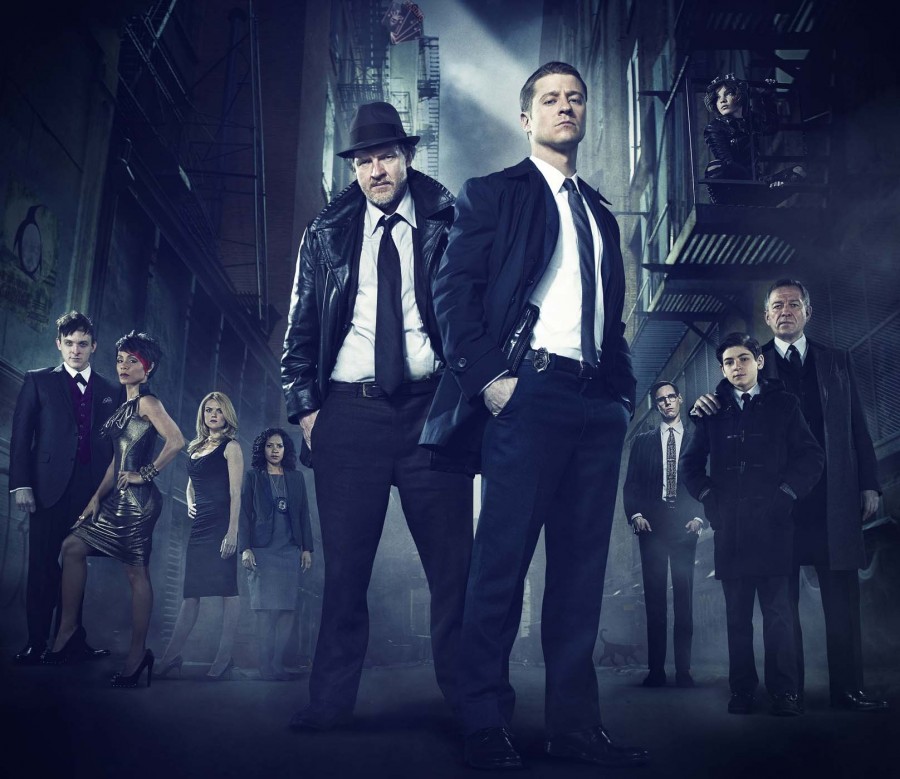 That's not to say it strays completely from its source. The show is riddled (pun intended) with nods to the Batman universe, particularly its cadre of villains. In this Gotham, however, the villains don't don their instantly recognizable ensemble – at least not yet – but they do share character traits: Penguin's umbrella, Catwoman's acrobatics, etc.
Gotham also boasts a great cast in its leads. This is McKenzie's return to Fox after cutting his teeth there with "The OC," before showing some major chops for five season playing another cop on "Southland." Jada Pinkett Smith clearly relishes playing the fiend, as crime boss Fish Mooney. And Donal Logue is perfectly cast as Gordon's corrupt partner Detective Harvey Bullock. Much of the supporting cast will presumably be developed more in the coming episodes, but of the newer faces, Robin Taylor as Oswald Cobblepot (i.e. The Penguin), is certainly a standout.
Gotham isn't for younger viewers, not just because of the violence and gritty tone, but also because without the costumed theatrics to keep them entertained, kids would probably become bored with this conspiracy laden crime opera. But for those who don't mind their comic book adaptations a little more youth-based and human than super-human, Gotham has the promise to be an interesting and engaging new drama.
Catch the series premiere Monday, September 22nd at 8/7c.
By Adrian Vina