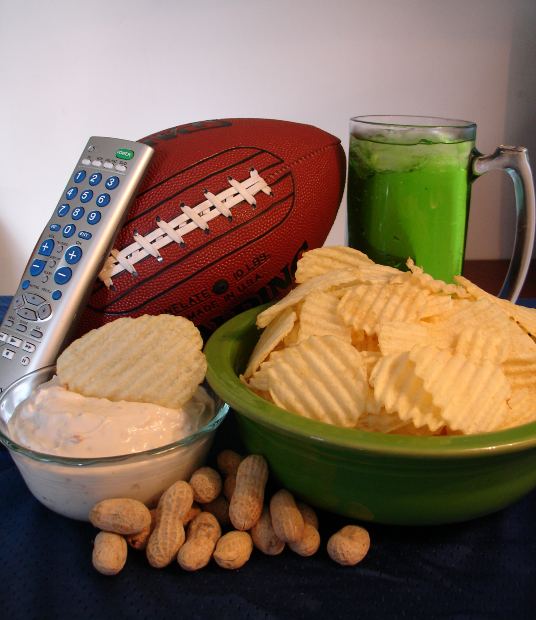 August is a grueling month for football fans. Detailed coverage dominates ESPN and the preseason is far from a healthy fix. Anything Johnny Manziel or Michael Sam does takes precedence over Major League Baseball, America's only active major sport. Anticipation mounts until that opening kick-off. August has been a month long hump-day for football fans. 
Tonight the action is upon us. The Green Bay Packers play the defending champion Seattle Seahawks before a nationally televised NBC broadcast. An Al Michaels call, Richard Sherman's bravado, and their favorite team's helmet are all what millions of people have yearned to experience anew. 
So what can be expected with the 2014 season? The Seahawks will try to repeat as champions, a feat no one since the 03-04 Patriots has accomplished. They return many key cogs of their offensive and defensive units, including the charismatic Russell Wilson and the brash Sherman. 
Sherman has managed to become one of America's most relevant athletes. No defensive back since Deion Saunders has been this controversial and outspoken, yet deservedly so. It's a character driven league and one which rewards players that perform as consistently as he does.
On the quarterback front, no two men have built themselves as guarantees more than Tom Brady and Peyton Manning. As they push 40, their respective teams, the New England Patriots and Denver Broncos, are considered the true contenders of the AFC. It's a redundant theme for the NFL; the two have waged war on Sundays for over a decade. You can count on death, taxes, and the Brady-Manning rivalry. 
The Dallas Cowboys have done everything short of a deal with the devil for success equal to what these two enjoy. As their egomaniacal owner Jerry Jones buys the best of everything and advocates a return to contention, they continue to tread water in mediocrity. It looks like another 8-8 season is in their cards. 
Summer is ending and fall is approaching, but the NFL starts tonight and all is well in the world. 8:30PM ET, http://www.nfl.com/schedules
By Kyle Edwards