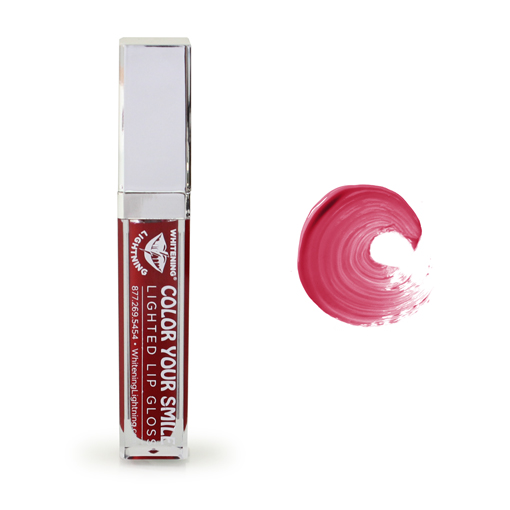 Gerard Cosmetics was created with a pure passion and clear vision to offer every woman products that were the solution to everyday makeup blunders. CEO Jennifer Gerard created her own solution for women to apply their makeup without the everyday obstacles of blending foundations, applying lipstick without good light, etc.
If you're searching for a new gloss. Check out COLOR YOUR SMILE LIGHTED LIP GLOSS. It comes with a handy side mirror and light up cap, making application in dark places easy and convenient.  The plumping agent will give you fuller lips gradually and this gloss will never feather or bleed. It comes in many different shades.
Price: $24.00
They also offer a gloss in lipstick form. Wear it alone or pair it with any of their neutral glosses or butter cream for a more pink-toned nude.
Price $19.00