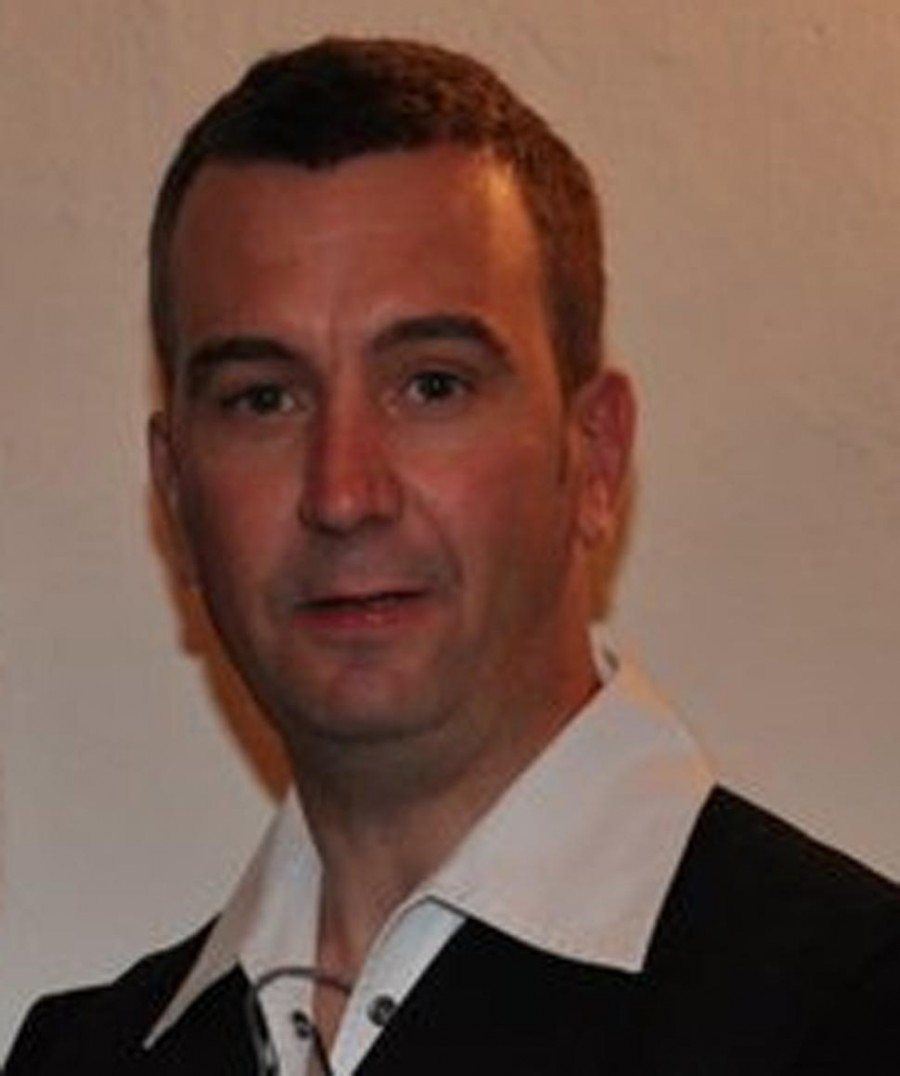 James Foley, Steven Sotloff, and now David Haines. Two American journalists and one UK citizen who was working for a French aid agency when he was kidnapped in Syria in March 2013.
The same tall, masked man with a British accent dressed all in black was the murderer. Once again the innocent victim on his knees in orange garb before being brutally beheaded. British Prime Minister David Cameron described the murder as an "act of pure evil".
In a statement issued by the White House: The United States strongly condemns the barbaric murder of UK citizen David Haines by the terrorist group ISIL. Our hearts go out to the family of Mr. Haines and to the people of the United Kingdom. The United States stands shoulder to shoulder tonight with our close friend and ally in grief and resolve. We will work with the United Kingdom and a broad coalition of nations from the region and around the world to bring the perpetrators of this outrageous act to justice, and to degrade and destroy this threat to the people of our countries, the region and the world.