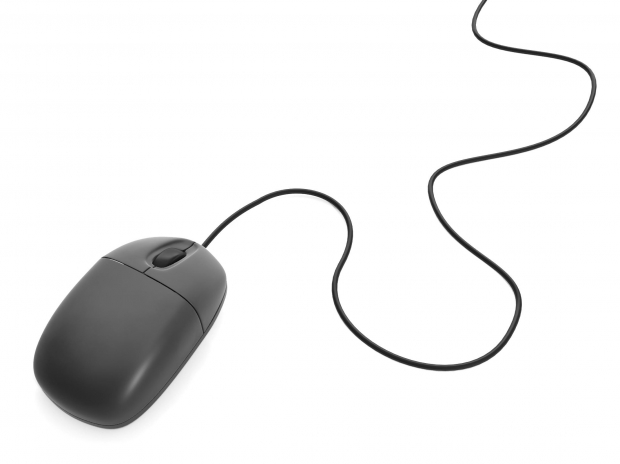 The digital world is teeming with information, yet a lot of it cannot be found via search engines or only after many hours of painstakingly surfing the net. The innovative company Fuuzle fills this gap. Fuuzle collates and makes available the contents of millions of newsletters and RSS feeds from across the globe and translates them into 26 languages to a reasonable degree of accuracy. This involves information – often of a high interest value – which can hardly or not be found via search engines. Fuuzle aims to have 15 to 90 million regular users in the near future.
 
The Fuuzle site went live on September 18th (Beta version). This means that, from that date, companies, authorities, organisations and consumers have access to an immense database of specific information, originating from millions of newsletters and RSS feeds from across the globe. The tracing and bundling of newsletters in particular and the release of that information are innovative features.
 
Anyone can access this information through Fuuzle and filter on the basis of subjects that are of interest to him or her. What remains are current, relevant news messages that can be supplied in no fewer than 26 languages, i.e. covering 92% of all languages on the Internet. Fuuzle works with software that translates both on a word-by-word basis and per phrase, resulting in a properly readable text that is true to the original. Although it still falls short of the standards met by professional linguists, people are working hard every day to further improve the service.
 
2.75 billion documents
For more than 18 months now, a group of IT specialists and marketers at Fuuzle have been working on the development of a system in order to trace those millions of newsletters and RSS feeds. Each month, thanks to the Fuuzle Special Task Forces, more than 100 million unique RSS feeds are made available and more than 5 million newsletters. Add to this the translations of all that information and the Fuuzle database has been growing by around 2.75 billion documents per month since this spring.
 
Fuuzle offers more compared to existing feed readers. First of all, the combination with newsletters and the translation thereof in the different target languages are innovative features. The same applies to the specific word search and combinations thereof in feeds and newsletters. Fuuzle offers a so-called alert service, which forwards on relevant information to users at times specified by them. Fuuzle is much more than 'a feed reader with a limited number of URLs'. Every few minutes, millions of feeds are checked, translated and forwarded in real time.
The information that is currently made available by Fuuzle is highly versatile, ranging from scientific accounts from Harvard University to the latest news on offers by a web shop. Soon Fuuzle users will hardly lose any time: by entering search words or search word combinations (Fuuzle alerts), billions of documents are scanned and filtered for exactly the required information and offered in the appropriate language.