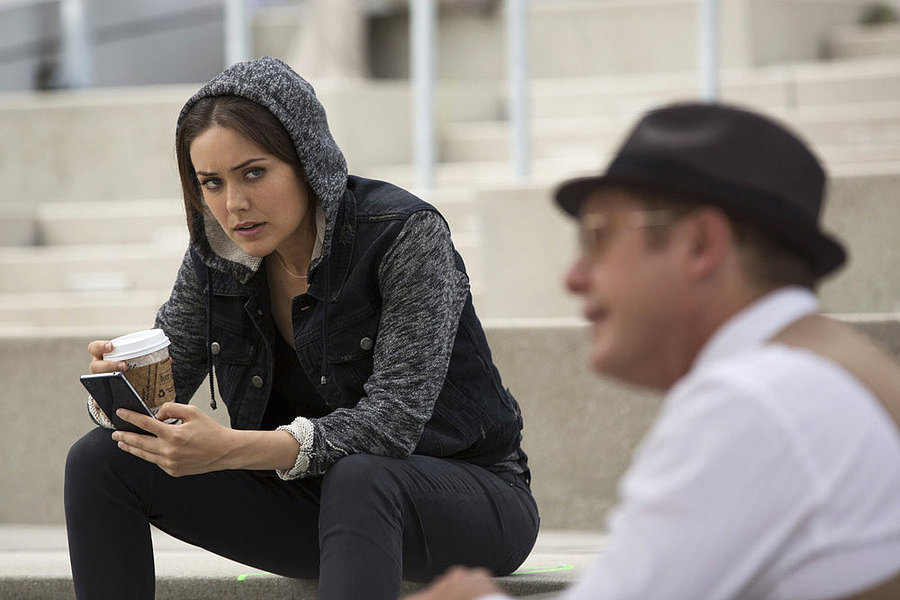 Every night this week, primetime TV is seeing their big Fall series premieres.NBC was number one among adults 18-49 while CBS took first place for total number viewers. Monday night, FOX's "Gotham" opened to a strong 3.2 (million) adults ages 18-49. The network's second season premiere of "Sleepy Hollow" wasn't as impressive with 2.0 adults 18-49 rating.
Even with CBS' premiere of "Scorpion" with 3.3 adults 18-49, "Under The Dome" and "The Big Bang Theory," NBC still came out on top due to "The Voice" and the return of "The Blacklist" with 3.4 adults 18-49.
ABC came in last with 2.0 for "Dancing with the Stars" and a week premiere of "Forever" with 1.5 adults 18-49. 
On Sunday, "60 MINUTES" began its 2014-2015 season by delivering its biggest premiere audience since 1997, drawing 17.88 million viewers as the week's most-watched non-sports program. The large audience landed 60 MINUTES at #2 on Nielsen's top 10 list, second only to NFL football.
For tonight's schedule visit: http://www.tvguide.com/special/fall-preview/calendar.aspx
Ratings courtesy of http://tvbythenumbers.zap2it.com