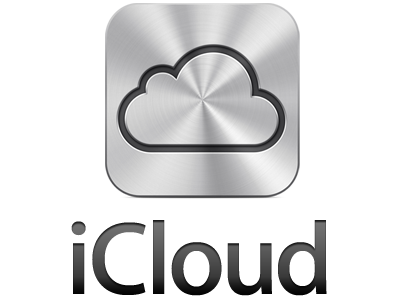 After over a handful of private nude celebrity photos were leaked by a hacker, Apple Inc. is investigating their iCloud service and the system of files that are attainable by hackers.
"We take user privacy very seriously and are actively investigating this report," Apple spokeswoman Nat Kerris said in a statement. The FBI released a statement Monday saying it is aware of the allegations "concerning computer intrusions and the unlawful release of material involving high profile individuals," and is "addressing the matter," Laura Eimiller, an agency spokeswoman in Los Angeles, said by e-mail.
The photos included those of actresses from Jennifer Lawrence to Kirsten Dunst and Krysten Ritter. Victoria Justice and others have denied the photos.
According to a posting on the site, Github, a user had discovered a bug in Apple's Find My iPhone service, which tracks the location of a missing phone and allows a user to disable the phone remotely if it is stolen. The bug allowed a hacker to keep trying passwords until identifying the right one.