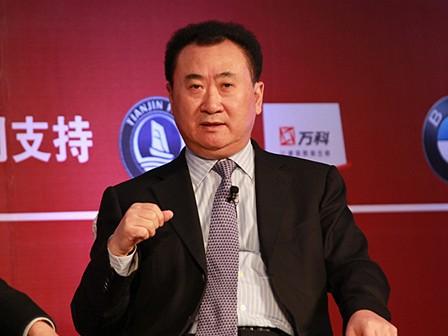 The Chinese
Wanda Group
announced that it has won the bid for a plot of land located at
9900 Wilshire Boulevard in Beverly Hills, Los Angeles
. Wanda plans to invest USD 1.2 billion to construct a mixed-use development. Wanda successfully beat out more than ten bidders from Asia and North America for the project.
The location is widely regarded as the premier development site for luxury property throughout all of Los Angeles.
The Los Angeles project will serve as the Wanda Group's first important step into Hollywood. The company will set up a Los Angeles office, which will handle entertainment sector investments while the company's New York office will be responsible for commercial sector investments. The Los Angeles office will be able to leverage on Hollywood's solid film industry resources to support the Group's Qingdao Oriental Movie Metropolis and Qingdao International Film Festival projects in China. The office will also be the base for investment in local film production companies or global theatrical releases.
The Los Angeles project is expected to aid in China's entry into Hollywood's film industry and generally promote Chinese culture abroad.
Dalian Wanda Group was founded in 1988 and operates in four major industries – commercial property, luxury hotels, culture & tourism, and department stores. In 2013, the company's assets totaled 380 billion yuan ($62.8 billion), its annual income reached 186.6 billion yuan ($30.8 billion) and net profits exceeded 12.5 billion yuan ($2.06 billion).
Photo: IBTimes.com