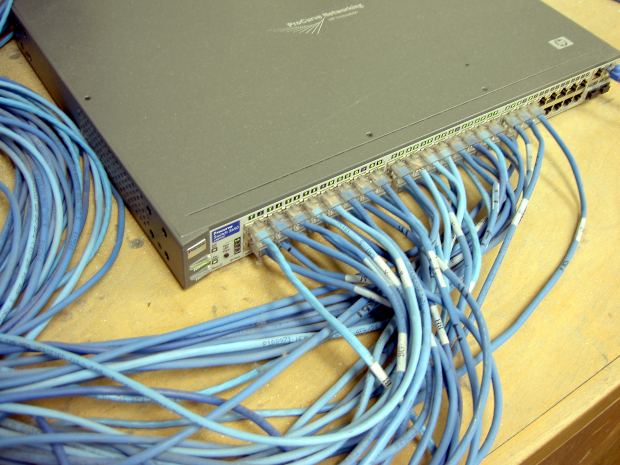 Having e-mail problems today? You could be one of the 1.2 billion and 500 million people whose username, password and email addresses were compromised by a ring of Russian criminals. A total of 4.5 billion records were taken. This is now reported as the largest known collection of stolen Internet credentials, according to Time.
The hacking was discovered by U.S. security firm, Cybersecurity who found that the confidential material was taken from 420,000 websites.
As reported by the New York Times, the crime ring, based in a small city in south central Russia, hacked websites inside Russia as well as major Fortune 500 companies abroad.
Adam Kujawa, head of malware intelligence at security company Malwarebytes Labs, told Mashable, "Make sure it's a strong password containing capital and lowercase letters, numbers and special characters. Also, don't use the same username and password combo for every site. This is especially true for sites that have personal information like the site to your bank or credit card."