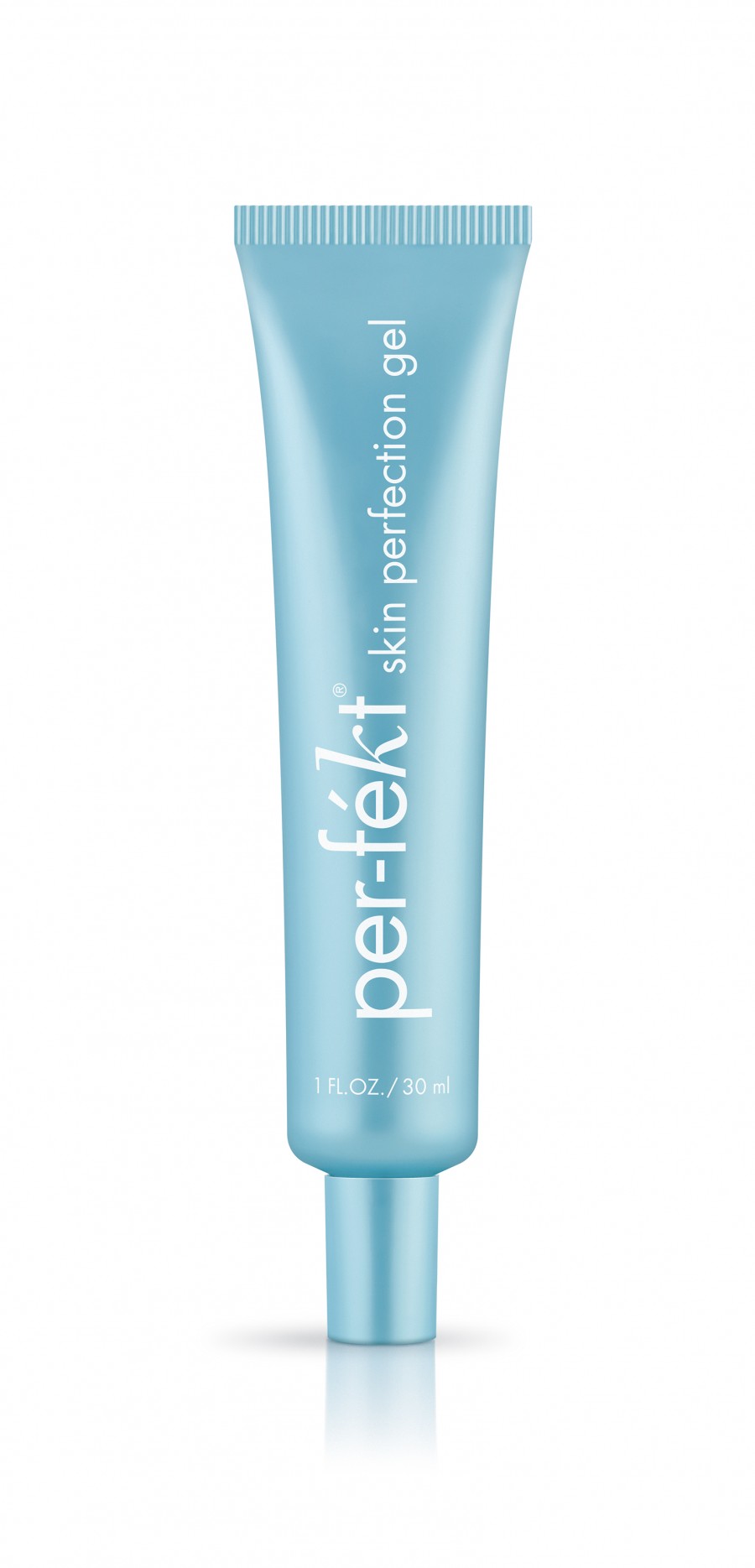 We're always searching for that 'perfect' product to even out skintone. It's hard to find something that makes you look good and is still healthy for your skin (a.k.a won't cause breakouts). Luckily, we've found a solution.
Perfekt has introduced their Skin Perfection Gel that enhances the appearance of the skin offering an easy alternative to traditional foundation, primer, color corrector, and powder. It brightens and adds a glow to your skin.
This multitasking gel-mousse glides on effortlessly to instantly improve skintone, help maintain hydration, and reduce the appearance of redness and discoloration, enlarged pores, fine lines, and shine.
Antioxidants, alpha lipoic acid, and vitamins A and E help protect  the skin from free radical damage. It comes in 7 shades.
At Sephora
Size: 1oz
Price: $48.00