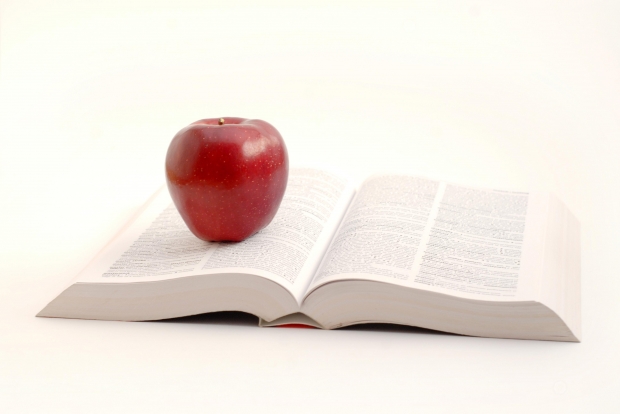 As students head back to the classroom, the Los Angeles Regional Food Bank is reaching out to public school teachers as part of its ongoing mission to meet the most basic needs of low-income community members throughout L.A. County. For 41 years, the Los Angeles Regional Food Bank has worked to mobilize resources in the community to alleviate hunger.
The Teacher Resource Bank, launched earlier this year, provides teachers in underserved communities with needed school supplies free of charge, giving more children in our county an opportunity to learn and succeed. The average school teacher spends approximately $750 of their own money each year on classroom supplies. While the Bank's inventory is ever-changing, it encompasses a wide array of items such as paper, pencils, folders and cleaning products.
"Nutrition and the opportunity to learn go hand-in-hand and are two of the most basic needs of children," said L.A. Regional Food Bank President, Michael Flood. "Supplying these fundamental necessities is critical to both a brighter future for our youth … and our community."
Eligibility to participate in the program: At least 70 percent of the school's students must qualify for free or reduced meals in the National School Lunch Program. Any eligible school may apply. Once approved, any of the school's full-time teachers who provide direct instruction to students may register to "shop." Due to limited resources (i.e. supplies, staffing, space), schools will be invited to participate on a roll-out basis.  Interested teachers can register at www.lafoodbank.org or by calling 323.234.3030, ext. 115.  Proof of eligibility and reservation required.
The Teacher Resource Bank is an affiliate of the Kids in Need Foundation's national network of resource centers and has the support of the Boomer Family Fund of the California Community Foundation and Target.
 The Kids In Need Foundation is a 501(c)(3) charitable organization founded in 1995. The Foundation's mission is to ensure that every child is prepared to learn and succeed by providing free school supplies nationally to students most in need.
 www.lafoodbank.org