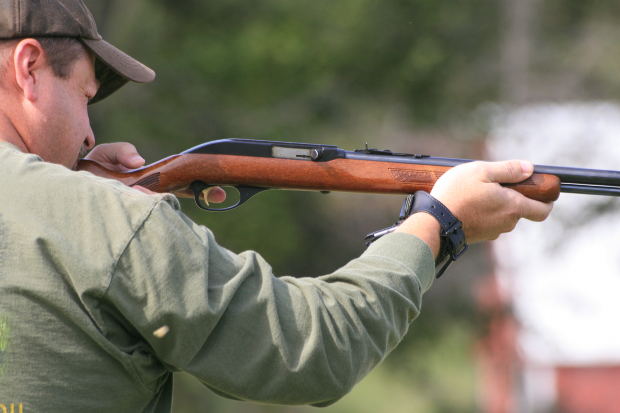 Should a 9 year-old girl be learning how to shoot a gun? That is the question in the media today after shooting range instructor, Charles Vacca was accidentally shot and killed by his 9 year-old student in Arizona.
The girl was learning how to shoot an Uzi on Monday morning at the Last Stop shooting range in White Hills, Arizona. After pulling the trigger, the kickback caused the gun to lurch over her head, according to investigators.
The 39 year-old instructor was hit by a stray bullet and airlifted to University Medical Center in Las Vegas, where he was pronounced dead late Monday. The names of the girl and her parents, who were with her at the time, were not released.
Sam Scarmardo, the manager for the Last Stop's shooting range, told NBC News that "the established practice at most shooting ranges is 8 years old and up with parental supervision."
Scarmardo said the range has never experienced a tragic incident such as this.
Photo: MorgueFile