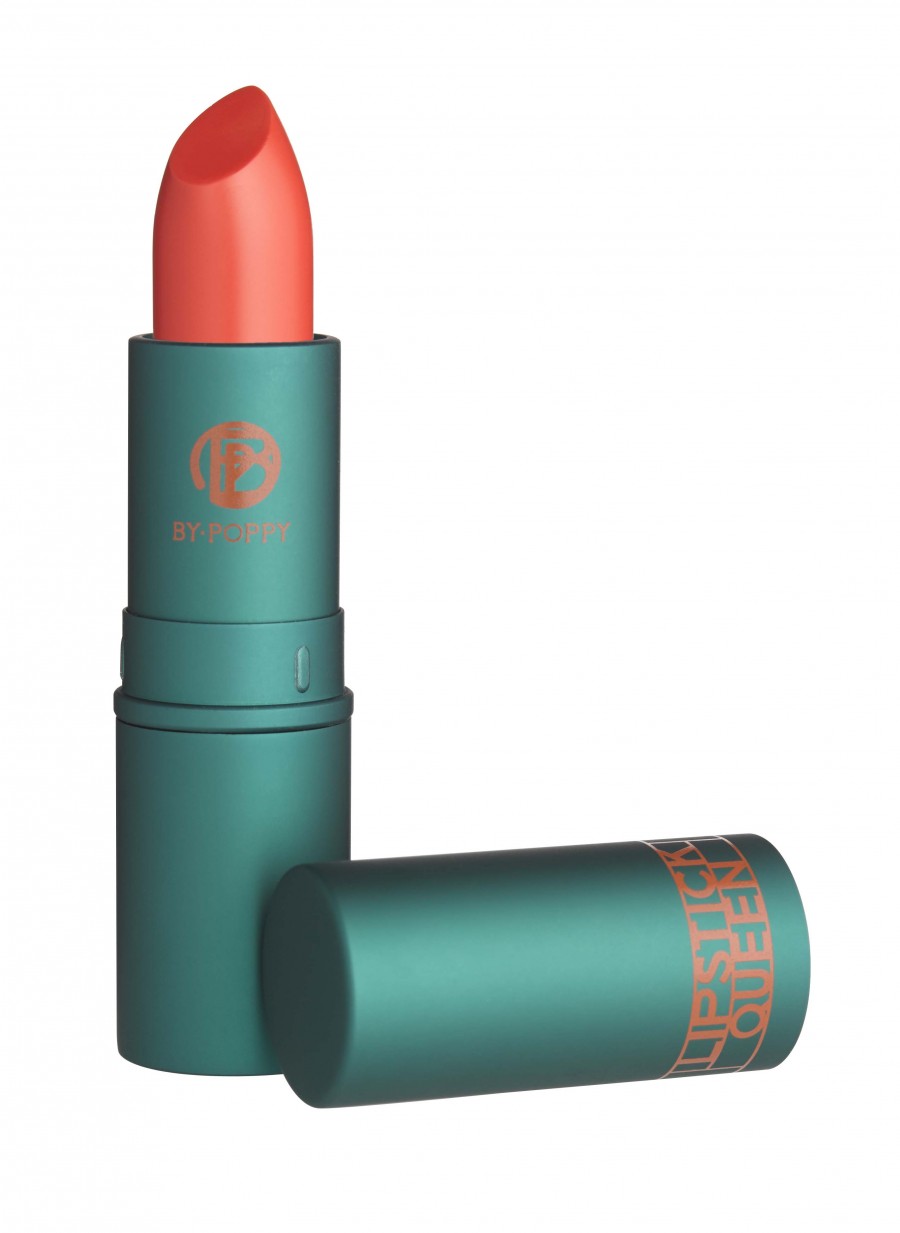 Australian entrepreneur Poppy King does not deny that she has been obsessed animal prints and lipstick since her childhood. So she was inspired to bring these two passions of hers together into one killer accessory.
Animal print is a well-established wardrobe staple for a strong, yet feminine look. Sexier than white and more glamorous than black, it has almost become something of a neutral for Poppy King, which led her to develop Jungle Queen, the ultimate lipstick to pair with animal print. And while the time-honored combination is red lips with leopard print, Poppy wanted to refresh this look with something more modern and relaxed.
Jungle Queen is a beautiful coral with a pop that works perfectly with animal print clothing and accessories by contrasting against the texture and tone of leopard. Cleverly developed to flatter all complexions, it is ultra-wearable and 100% fabulous when paired with your favorite big cat prints.
-Semi-sheer, moisturizing formula
-A hint of luminescence plays beautifully against animal prints
-Moisturizes and nourishes lips with Vitamin E and natural oils
Lipstick Queen Jungle Queen – $22
Available in SpaceNK stores nationwide and www.spacenk.com