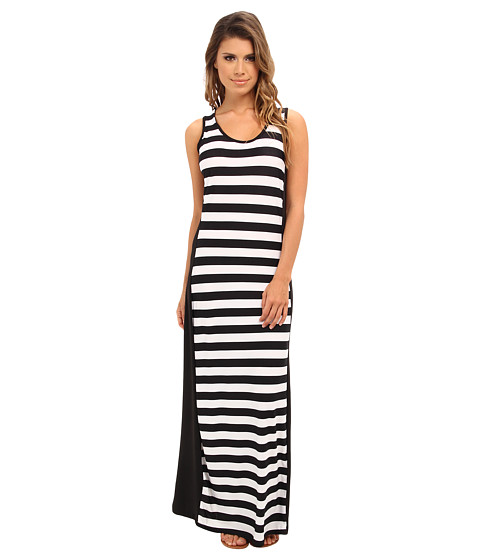 6pm.com is launching its first-ever live streaming fashion show and is asking online fans to define the looks of summer. From crisp white dresses to bold graphic florals, pastel accessories and everything in between, 2014 Summer Style features something for everyone.
6pm.com is inviting the public to share head-to-toe summer outfits, inspired by the brand's top six summer trends: seaside sorbet, nautical by nature, athletic luxe, neutral notes, feminine flair and metallic madness. The top 10 submitted looks will be featured in the Style by 6pm.com Summer Fashion Show, with winners receiving a $250 6pm.com e-gift card.
How to "Run the Runway"
Until July 14th, individuals can submit their favorite summer look from 6pm.com once per day on Twitter and Pinterest using the hashtags #Styleby6pm and #sponsored. The look must be $250 or less and include three to four pieces for a complete must-have style. On July 19, at 1 p.m. PST, 6pm.com will unveil the top 10 outfits during the live-streaming Style by 6pm.com Summer Fashion Show hosted by senior style advisor Jay Alexander.
"We hit the runways, attend markets and talk with our designers and buyers about what's on trend each season, but it's even more important what looks our customers find hot this summer," said Kristen Whiteley, 6pm.com senior brand marketing manager. "We can't wait to see their unique, stylish outfits walk the runway – and live stream across the country."
The July 19 fashion show will be hosted at the 6pm.com/Zappos headquarters in Las Vegas, with models showcasing the top 10 customer-submitted looks. Fans can watch the fashion show live on www.ustream.tv/styleby6pm. An archive of the video will also be available for later viewing and style inspiration.