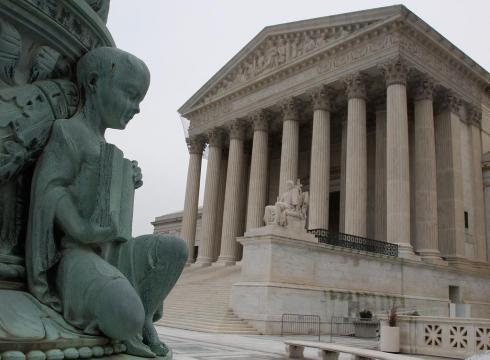 On Tuesday, a panel of judges on the federal appeals court ruled in a 2-1 vote that government subsidies should be cut off for the majority of low and middle income residents who are currently receiving help with their insurance premiums under the Obamacare program. 
This is a major setback for the Affordable Care Act, which was meant to aid those with lower income. Millions of people obtained subsidies through the federally run exchange of www.HealthCare.gov. The panel of the U.S. Court of Appeals for the District of Columbia ruled 2-1 that the IRS went too far in extending subsidies to those who buy insurance through that website.
Those who are defending the healthcare law have commented that this ruling will be reversed by the full U.S. Circuit Court of Appeals for the District of Columbia. Obama administration officials confirmed Tuesday that they plan to appeal.