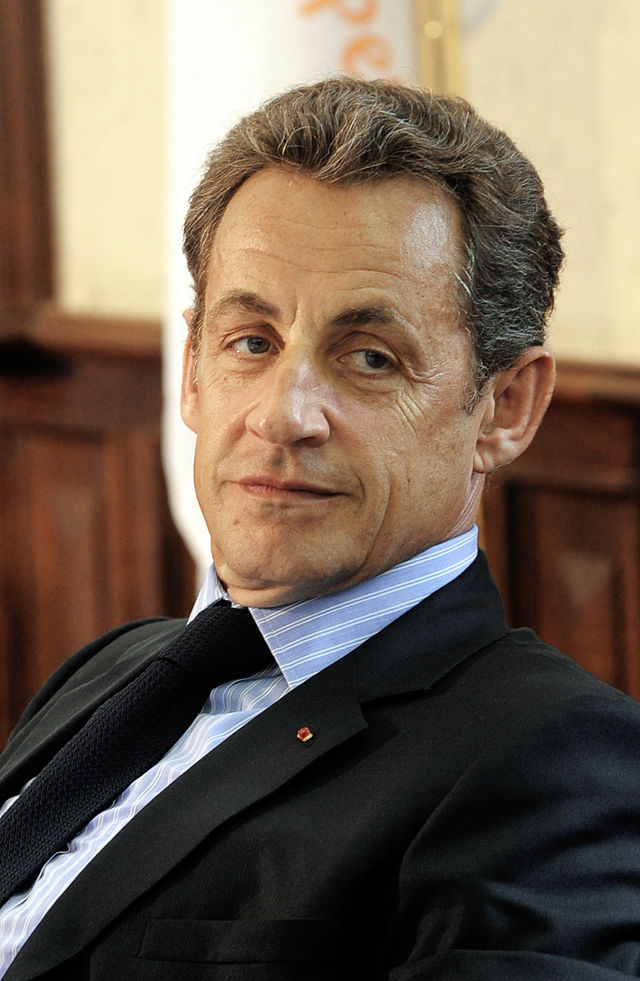 Former French President Nicolas Sarkozy is being held in police custody for questioning over alleged influence-peddling. According to sources, investigators are looking into whether Sarkozy, with the assistance of his lawyer Thierry Herzog, attempted to obtain inside information from one of the magistrates about the progress of another probe.
This stems back to the 59 year-old's 2007 presidential campaign. Supposedly Sarkozy's victory was nudged with financial help of up to 50 million euros provided by former Libyan dictator Muammar Gaddafi, as well as cash assistance from France's richest woman, L'Oréal heiress Liliane Bettencourt.
In France, suspects in criminal cases can be held in custody for up to 48 hours before they are either charged or released. According to reports, Sarkozy has dismissed the Gaddafi claims as ridiculous. As far as Bettencourt's money; the former president was and was cleared last year of taking the funds when she was too frail to know what she was doing.
Photo: Flickr – europeanpeoplesparty – EPP Summit October 2010