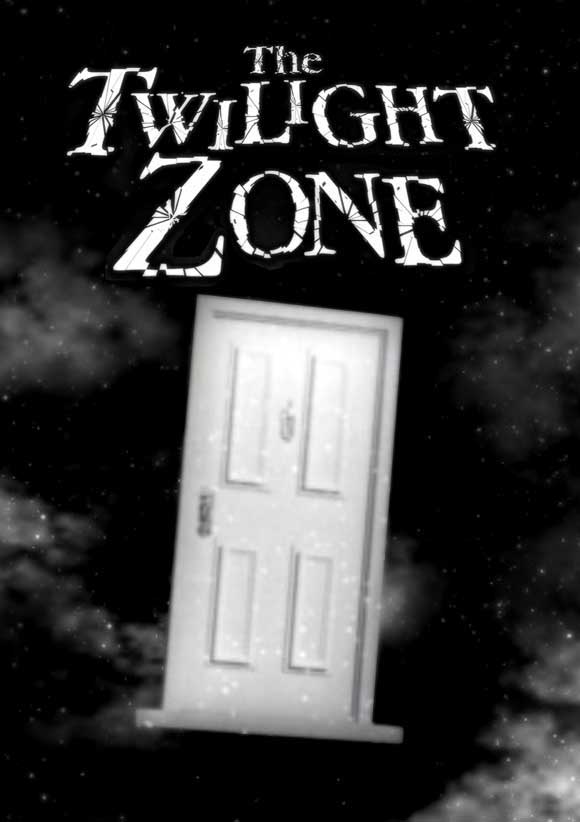 Syfy will celebrate America's Birthday by transporting viewers into the middle ground between science and superstition for its annual Independence Day marathon of The Twilight Zone.
The classic series from the legendary writer-producer Rod Serling will run Friday, July 4 from 8AM through 8PM, concluding on Thursday, July 5 from 12AM through 4AM (ET/PT). 
Syfy is a media destination for imagination-based entertainment. With year round acclaimed original series, events, blockbuster movies, classic science fiction and fantasy programming, and a portfolio of adjacent business (Syfy Ventures), Syfy is a passport to limitless possibilities. Originally launched in 1992 as SCI FI Channel, and currently in 96 million homes, Syfy is a network of NBCUniversal, one of the world's leading media and entertainment companies. NBCUniversal is a subsidiary of Comcast Corporation.
For more information go to www.Syfy.com